NAB reaches $49.5 million settlement over 'junk' insurance class action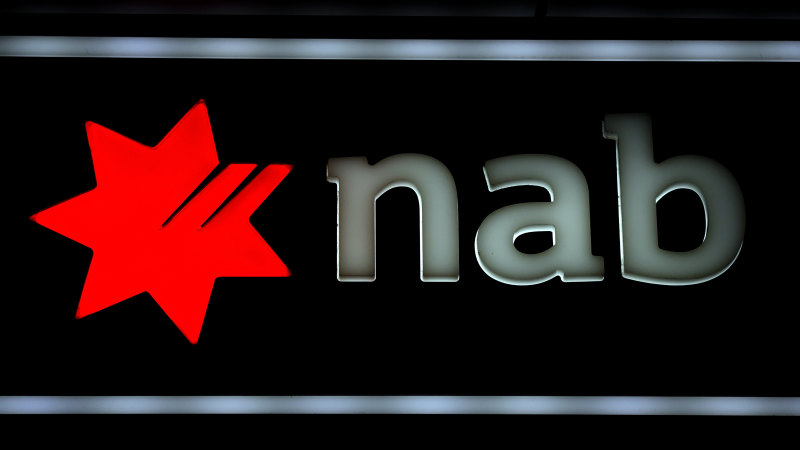 NAB has reached a $49.5 million settlement in the face of class action from customers who were sold "junk" insurance policies for credit cards and personal loans when did not need them, or were not eligible to claim them.
The settlement, the first of its kind in the wake of the banking royal commission, is expected to be distributed to up to 100,000 customers.
Slater and Gordon filed the class action against NAB and its wealth arm MLC last September, alleging the bank sold insurance to customers who were ineligible to claim, or unlikely to benefit from the policy.
How the money will be distributed is yet to be decided, but Justice Michael Lee ordered the bank to provide the email addresses for affected customers by December 2.
Consumer Credit Insurance was sold to customers on the promise it would help them meet repayments on their credit cards and personal loans if they lost their job, got sick or died.
Lawyers for Slater and Gordon alleged NAB customers weren't eligible to claim under the policies because benefits were only payable if they died, suffered a critical illness or became disabled or lost their jobs after working more than 15 hours a week.
But students, the unemployed and disability pensioners could not claim the main benefits of the policy.
The lead applicant in the class action, Samantha Clark, hadn't worked since February 2012 after her husband died and their business folded. She had paid more than $1200 in insurance premiums for two credit cards from 2012 to 2017, according to the statement of claim.
Full-time university student Jessica Purcell said she was pressured to take out insurance despite being a casual employee and ineligible to claim on aspects of the policy.
"It was sold to me like it was something that I had to take out. I honestly wouldn't have thought twice about it if I hadn't heard about the class action. I would have just kept paying it," she said.
NAB was forced to notify 400,000 of its customers that they may be eligible to be part of the class action.
Commonwealth Bank was pinged by the corporate regulator for similar conduct last year and was forced to refund $16 million to 140,000 people.
Junk insurance came under the spotlight in the Hayne banking royal commission.
Corporate watchdog ASIC also found in 2017 that customers of the country's major banks were unaware they had bought the cover and many were ineligible when they made a claim.
More to come.
Source: Thanks smh.com