Westpac execs' role could determine size of penalty
The role of Westpac's senior management and executives in the AUSTRAC money-laundering scandal could determine the size of the penalty it pays as the financial intelligence agency signalled the bank was unlikely to contest most of the alleged breaches.
The explosive case against the bank for breaching money-laundering laws 23 million times was heard in the Federal Court on Monday for the first time.
Chief Justice James Allsop said the role of executives, non-executive directors and senior management could decide the size of the penalty.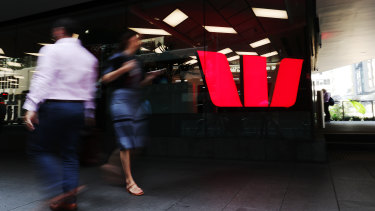 "The question of the relationship of executives, non-executive directors, senior management … might well be at the centre of the debate about relief," he said.
AUSTRAC said Westpac was unlikely to contest most of the allegations which could pave the way for the court proceedings to be finished as early as February.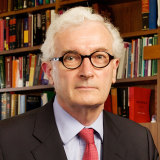 "There will only be a small number of disputes if any," AUSTRAC lawyer Simon White, QC, said.
Mr White said the parties had been cooperative and said "it is not inconceivable" that an agreed statement of facts would be produced by February.
Westpac has been accused of failing to properly vet millions of international payments, with some linked to the facilitation of child pornography and abuse in the Philippines.
The allegations have sent shockwaves through the financial sector and resulted in the axing of chief executive Brian Hartzer and the early retirement of chairman Lindsay Maxsted.
The bank is preparing for a fiery annual general meeting on Thursday in Sydney where it could face a second strike following last year's protest vote where 64 per cent of shareholders voted against its remuneration report.
Counsel for Westpac, Ruth Higgins, SC, said: "If I was not confident in the parties being able to confine the issues, there could be a lengthy trial.
"But I suspect it shall not be," Ms Higgins said.
The bank's barrister said there were some matters that needed further investigation by AUSTRAC and requested "as much time as possible" to work on the agreed statement of facts.
Once that document is produced, AUSTRAC barrister Mr White said: "We will then be asking by relief by way of penalty."
The Australian Prudential Regulation Authority is yet to announce if it will issue proceedings against Westpac under the Banking Executive Accountability Regime which could see senior managers and executives disqualified from the industry.
The case management hearing was adjourned to a date to be fixed in February or early March 2020.
Source: Thanks smh.com