Worst performing superannuation funds exposed by APRA "heatmap"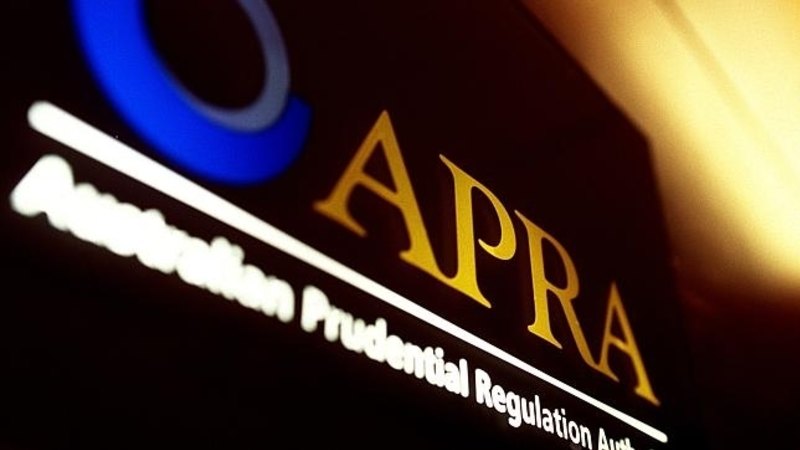 One AMP fund and a host of smaller corporate and industry super funds are likely to come under increasing pressure to merge, restructure or close after being outed as poor performers by the financial stability regulator.
In what has been coined "D-day for dud funds", the Australia Prudential Regulatory Authority's "heatmap" analysis of the worst-performing  super funds was released Tuesday. It comes amid mounting pressure for transparency in the industry that has been accused of fostering chronically defective funds with opaque fee structures and uncertain returns.
The regulator's analysis highlighted funds with dwindling member numbers and net cash outflows. AMP's NM Super was outed as the least sustainable fund with a 17.35 per cent decline in account numbers and negative cash flow of 9.66 per cent over a three years to June 30, 2019.
Other funds with questionable long-term viability include Goldman Sachs & JB Were Superannuation Fund, Toyota Super My Super Growth and Victorian Independent Schools Super Fund – Balanced Option.
The map singled out Westpac's Group Plan MySuper, Christian Super – My Ethical Super, the Maritime Super Moderate Retirement Option and Perpetual Super My Super as among the worst performers as measured by financial returns.
Funds with opaque fee structures were also called out with the chief offenders including Pitcher Retirement Plan, First Super and Qantas Superannuation.
Seven of the ten funds that scored average or above across all eight indicators were not-for-profit industry funds. These included HESTA Super, Media Super, Care Super, Electricity Supply Industry Superannuation (QLD) and Motor Trades Association of Australia Superannuation.
Non-industry funds that also scored average or above in all criteria included AMP's Brookfield Australia MySuper option and Equipsuper MySuper.
The details were captured in an Excel spreadsheet, presented in a way superannuation researcher Alex Dunnin said was "about as useful as an ashtray on a motorbike" for consumers wanting guidance on picking the best fund.
"Every consumer knows it's what you walk out with the door with that matters," he said.
Mr Dunnin said the heat map was "very trade-oriented" and criticised APRA for not developing a simplified metric that provided an overall picture of a funds' performance.
The map is set to be updated annually and Mr Dunnin said it was a "first cut" that showed the regulator's efforts to reposition its image as an enforcement-first regulator, rather than one of back-door dealings.
"They should have been doing this years ago."
"They should be getting in the face of super funds, saying: 'We're watching you. We may not have the power to shut you down but we're coming after you'."
Founder of research house SuperRatings, Jeff Bresmahan criticised APRA's metrics as inaccurate and simplistic.
He said measuring a funds' performance over a three or five year period was "counter-intuitive" because "super is a long-term game".
Super Consumers Australia chief executive, Xavier O'Halloran, said measuring a fund's performance over a number of decades would hurt retirees' savings.
"We would sit on our hands for 20 years. By that time, you're talking about people heading into retirement who may have been stuck in a poor performing fund for quite some time," he said.
Source: Thanks smh.com