ASX to fall; Scene set for fiery Crown AGM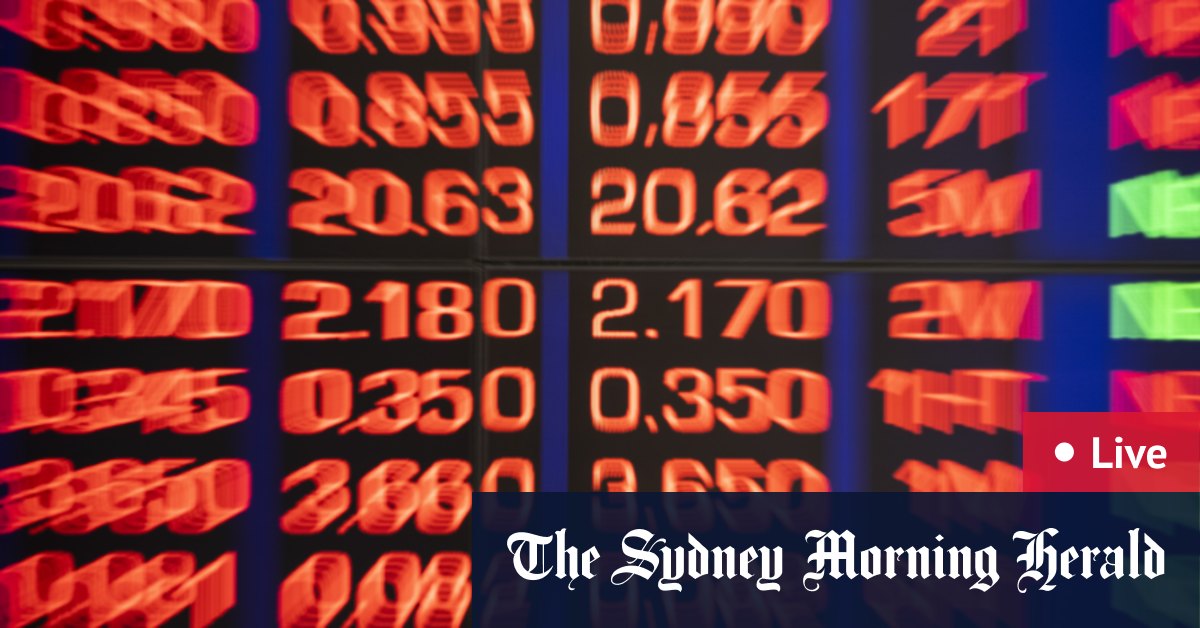 Summary
Wall Street had a volatile day of trading on Wednesday over stimulus concerns.
ASX had a flat day on Wednesday, closing 7.2 points higher at 6191.8 points.
Some late night announcements from Westpac and Crown could mean an interesting open.
Latest updates
Wall Street waits on stimulus
By

Medha Singh



Wall Street's main indexes have had a volatile day of trading on Wednesday (US time) as investors closely tracked ongoing negotiations in Washington related to the coronavirus stimulus package.
US House of Representatives Speaker Nancy Pelosi said she hoped to resolve the "appropriations piece" of the aid bill later in the day.
Pelosi and Treasury Secretary Steven Mnuchin are also scheduled to hammer out details of the relief package, that could be in the range of $US2.2 trillion ($3.1 trillion), later on Wednesday.
In mid-afternoon trade, the Dow Jones is flat, the S&P 500 has added 0.1 per cent and the Nasdaq is flat. Despite the soft lead, ASX futures at 5.09am AEDT are pointing to a loss of 60 points, or 1 per cent, at the open for the Australian sharemarket.
Senate Majority Leader McConnell does not want to bring a large coronavirus aid bill to the Senate floor before the election, a senior Republican aide said.
"There is no clarity whether even if they come to an agreement, it would get through the Senate with Senate Leader McConnell," said Thomas Hayes, managing member at Great Hill Capital in New York.
Wall Street's fear gauge touched a one-month high earlier on Wednesday as the US election campaign enters its final stretch.
President Donald Trump and Democratic challenger Joe Biden will face off in their second and final debate on Thursday night where Trump will attempt to change the trajectory of a race that Biden is leading, according to national polls.
Seven of the 11 major S&P sectors were lower, with consumer discretionary stocks weighing the most on S&P 500.
Snap surged 33.1 per cent after the Snapchat messaging app owner beat user growth and revenue forecasts, as more people signed up to chat with friends and family during the COVID-19 pandemic.
The results boosted the shares of social media companies Facebook and Twitter, which were up 4.9 per cent and 8.1 per cent, while image sharing company Pinterest gained 9.6 per cent.
Good morning everyone and welcome!
Your editors for today's Markets Live blog are Dominic Powell and Emma Koehn.
This blog is not intended as financial advice.
Source: Thanks smh.com