To attract the best executives public sector has to pay going rate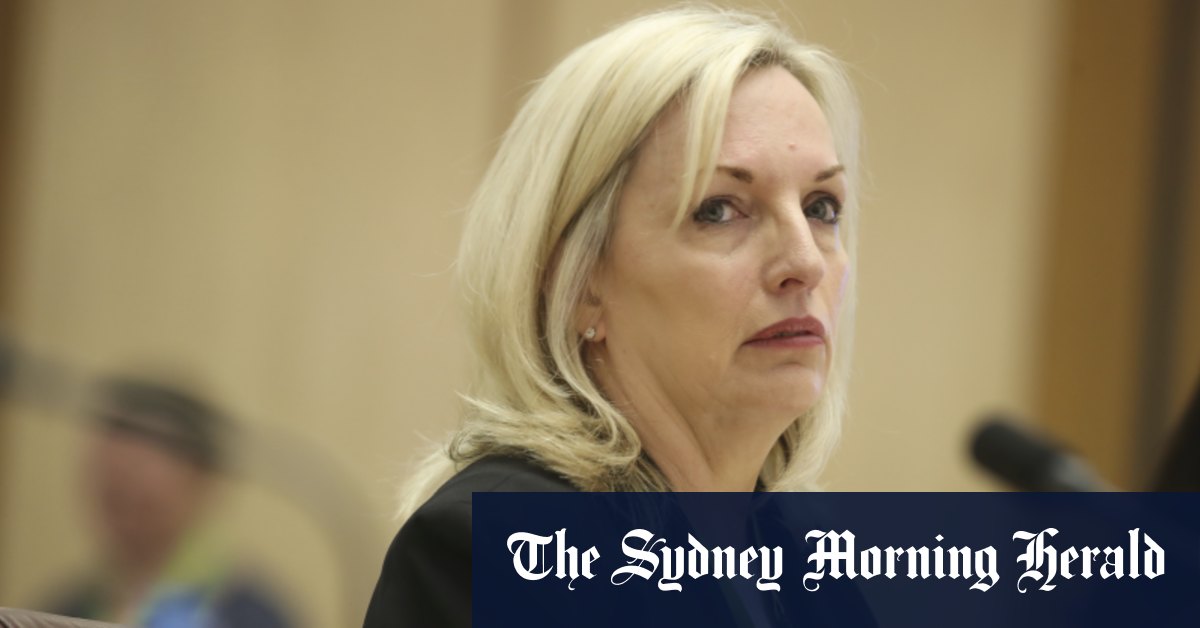 Three senior officials at Australia Post and the Australian Securities and Investments Commission have stood down or resigned over the past week over what could be broadly described as excessive use of taxpayer money in the form of expenses and gifts worth hundreds of thousands of dollars.
To most people the perks seem exorbitant, especially since they involve senior government employees who already receive very high salaries. Prime Minister Scott Morrison said he was "appalled and shocked" by the gifts of four Cartier watches worth $19,950 to senior employees at Australia Post.
Certainly, the cases merit careful scrutiny but it is important not to rush to populist judgment without considering the complicated problem of how governments should set pay levels to attract highly qualified people from the private sector.
Rather than attacking all bonuses and perks for top executives, the public should ask instead whether the payments represent value-for-money and whether they were made with due process.
A federal government inquiry is now looking at why Christine Holgate, chief executive of Australia Post, gave the watches to her employees in 2018. The decision eschewed an otherwise accepted practice of a cash bonus. It was a bad choice, not least because it rubs salt on the wound of the huge gulf in pay between senior management and the workforce of 80,000.
On the other hand, the watches were a reward for negotiating a deal to provide services on behalf of the big banks which will earn Australia Post $60 million and allow many rural post offices to stay open.
Ms Holgate has stood aside pending an inquiry into whether the gifts were consistent with "the efficient, effective, economical and ethical expenditure of money and use of public resources". The inquiry should focus not on the watches themselves but on the cash value and what was done to deserve them.
At ASIC, chairman James Shipton stepped aside voluntarily pending a review after the Auditor-General Grant Hehir raised concerns about $118,000 he received to pay for his personal tax advice. ASIC deputy chairman Daniel Crennan resigned after he received $70,000 as a relocation allowance. Both have offered to repay the money.
The perks are higher than the average full-time wage but it is not unusual in the business world to offer structured remuneration packages when hiring executives from overseas covering relocation expenses and the costs of lodging tax returns in multiple jurisdictions. That was one part of the reason Mr Shipton's tax advice bill was so high.
Mr Hehir apparently queried the payments not because of their size but because they were much higher than the amount that was initially approved.
Even including these payments, the two ASIC executives receive less than Stephen Rue, chief executive of government-owned NBN who received an $828,000 bonus on top of his $1.76 million salary package in 2019. Many will ask what he did to deserve that.
Treasurer Josh Frydenberg has asked for a review into the ASIC payments and it is worth querying how the decision makers who approved the payments at ASIC and Federal Treasury allowed costs to rise by about 20 times.
The rules may need to be tightened and made more transparent. But there is no suggestion of impropriety and the ASIC executives are in charge of regulating literally billions of dollars of financially sophisticated transactions. It is worth paying for highly qualified people.
Certainly, community standards must be considered in setting salaries for public servants but it would be a false economy to cut haphazardly salaries in sensitive areas that compete with or regulate deals worth millions of dollars in the private sector.
Note from the Editor
The Herald editor Lisa Davies writes a weekly newsletter exclusively for subscribers. To have it delivered to your inbox, please sign up here.
Source: Thanks smh.com