Regional trade deal offers a chance to work constructively with China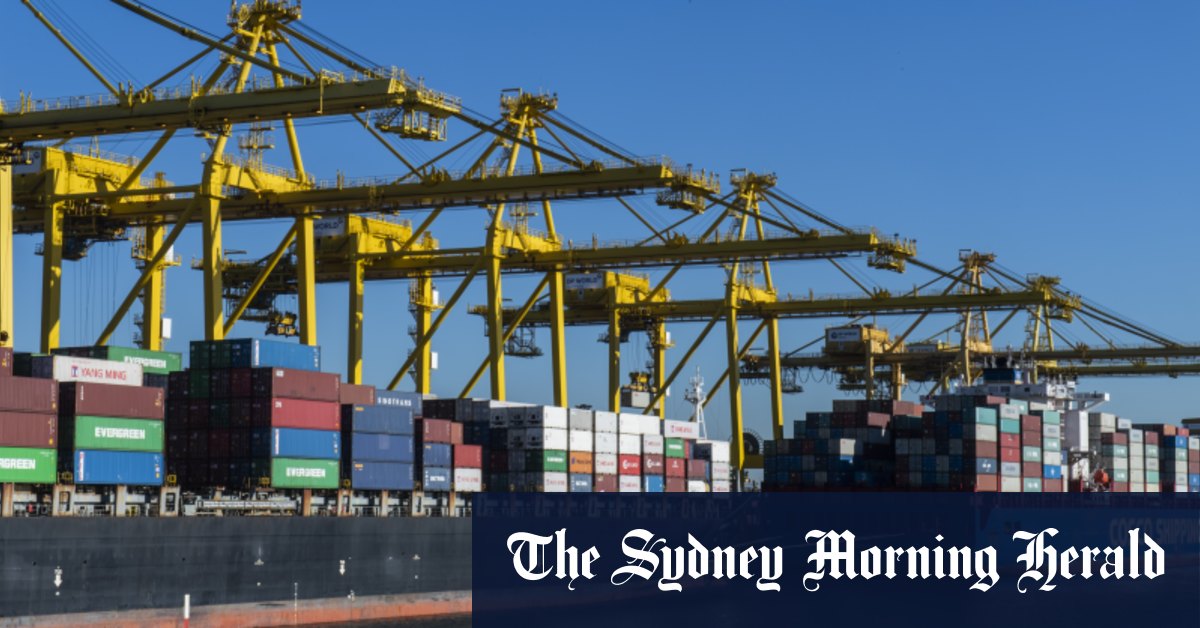 The huge regional trade deal Australia signed along with 14 other nations over the weekend is broadly positive for Australian business but it will require skill to manage its effect on the role of China in our region.
The deal known as the Regional Comprehensive Economic Partnership or RCEP brings together 15 nations including the ASEAN countries, Australia, NZ, Japan and South Korea. Combined, they represent about a third of global economic output, which has prompted some to call it an Asian version of the European Union.
That is an exaggeration. The price of bringing such a diverse group together has been accepting a fairly weak deal, which leaves in place many barriers to trade. The deal will not, for instance, reduce agricultural tariffs, a key sector where Australia wants to increase market access. There are only incremental improvements in other areas, such as trade in services.
The main advance under the deal will be clearer "rules of origin", which decide where a product is made and hence whether it qualifies for preferential tariffs. Goods using components from other RCEP countries will be easier to count as locally made.
This will bring huge economic benefits, worth an estimated $186 billion a year, but the geopolitical consequences are more mixed.
Because RCEP is expected to deepen the integration of manufacturing supply chains between China and its neighbours, it offers China the chance to boost its diplomatic and political influence and makes it harder for countries to reduce their economic reliance on Beijing.
China is also using RCEP as a symbol in its diplomatic campaign to convince its neighbours that it is really a good global citizen. China's Premier, Li Keqiang, said before the signing that the creation of RCEP was a "clear, strong, positive signal for regional integration and economic globalisation".
Unfortunately, China has the field to itself because the protectionist Trump administration abandoned the much more ambitious Trans-Pacific Partnership (TPP) agreement, which could have included the US in the free trade architecture of the region.
India, which could have provided another counterbalance to China, quit RCEP talks a year ago because of politically driven protectionist pressures at home.
Despite the questions about China's role, the Herald believes Australia has made the right decision in signing up.
Australia is better able to push its own interests from inside the RCEP tent than if it had been left out. One practical advantage of RCEP membership is that it gives Trade Minister Simon Birmingham, who has been frozen out of contact with Beijing, the chance to talk to Chinese officials directly about the trade sanctions they imposed on Australian exports such as wine, seafood and coal.
The measures, apparently payback for Australia's public criticism of China's policies on the coronavirus, the South China Sea and human rights, are inconsistent with the principles of free trade China has proclaimed by signing up to RCEP.
Australia should try to balance the influence China gains through RCEP by advancing other bilateral and regional initiatives. For instance, Australia last week promised a $1 billion loan to help Indonesia deal with the economic impact of its severe COVID-19 outbreak.
Prime Minister Scott Morrison is travelling to Japan this week for personal talks on regional security with its new Prime Minister, Yoshihide Suga, despite the COVID-19 border quarantine.
Australia should also encourage the incoming Biden administration in the White House to rebuild trust in US leadership on trade issues in the region and even revive the TPP, or a version of it.
Australia should work together with China on arrangements such as RCEP to promote our common interests but it must also build up wider alliances to balance China's rising economic and diplomatic power.
Note from the Editor
The Herald editor Lisa Davies writes a weekly newsletter exclusively for subscribers. To have it delivered to your inbox, please sign up here.
Source: Thanks smh.com