ASX set to slide amid Thanksgiving holiday lull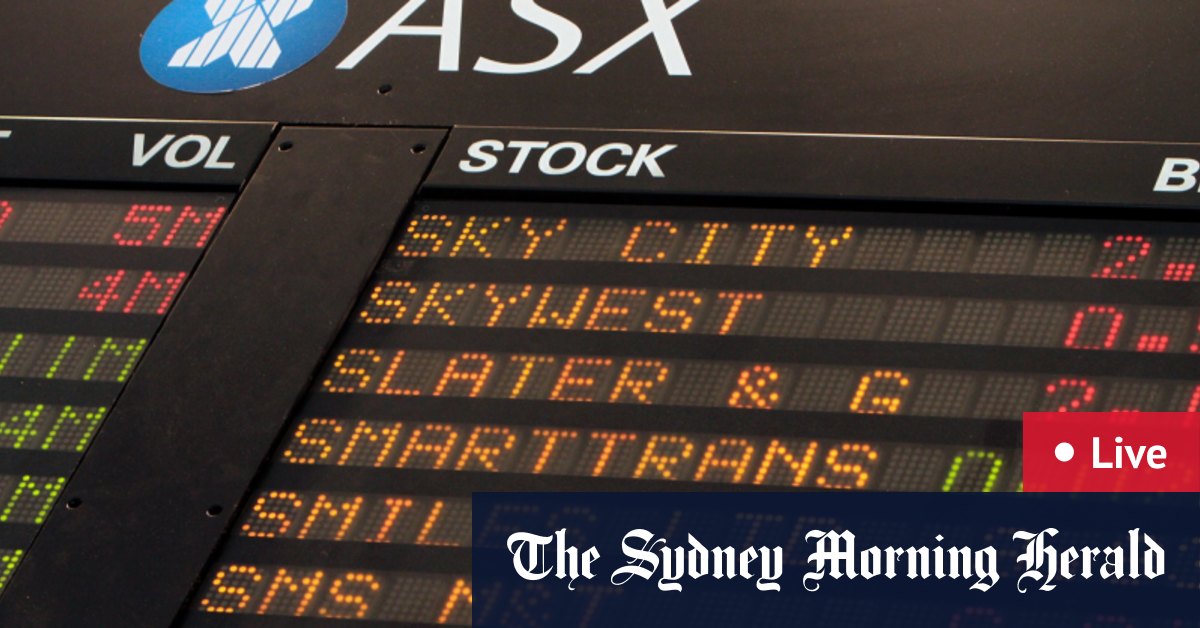 Summary
The ASX is expected to slide into the weekend as global markets soften amid light Thanksgiving holiday trade. Futures were last down 0.2% 
Wall Street was closed overnight and will only be open for a half-day tonight
Germany's DAX ended the day flat at 13,286 while France's CAC 40 dipped about 0.1% to 5,566. Britain's FTSE 100 slipped 0.6% to 6,362
Victoria has reached the 28-day milestone epidemiologists say signals "elimination" of COVID-19 in the community
Latest updates
Good morning, and yes, TGIF
Good morning all, TGIF, and welcome to Markets Live.
Alex Druce is blogging with you today and will see you through to the weekend.
Expect a quiet day on the boards with volumes light as US markets close for Thanksgiving.
Congrats to Victoria, which this morning reached the 28-day milestone epidemiologists say signals "elimination" of COVID-19 in the community.
This blog is not intended as financial advice
Source: Thanks smh.com