ASX to open lower as Sydney, London lockdown; oil and iron higher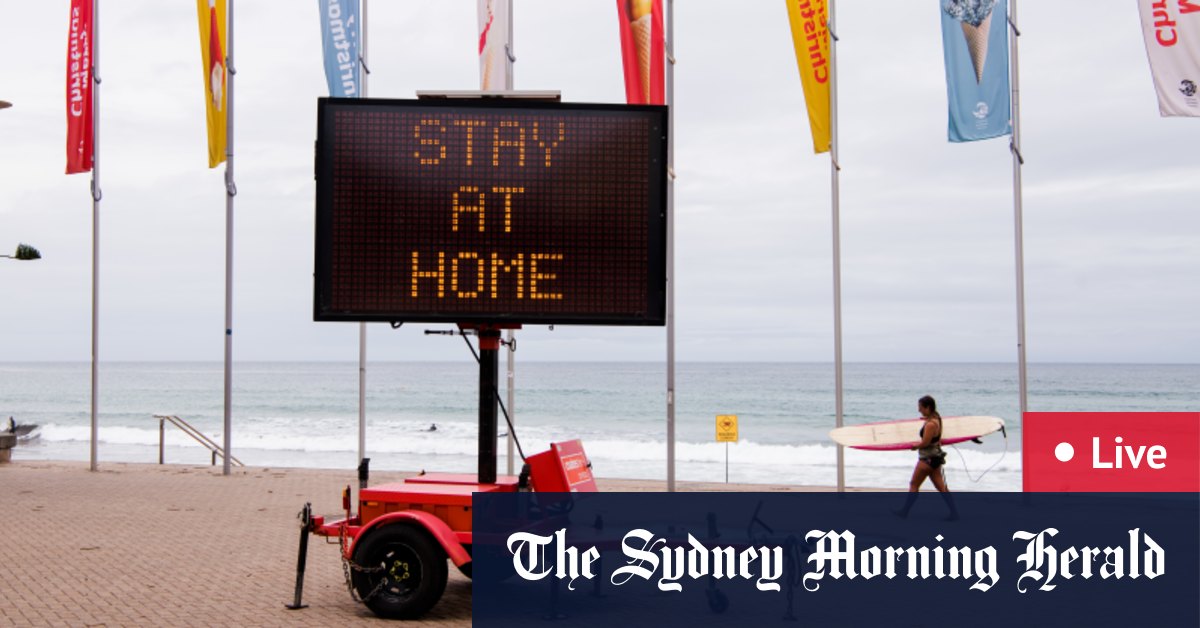 Summary
ASX futures down 10 points or 0.2% to 6596. Wall Street closed lower on Friday
Iron ore up to $US163.39 per tonne and Brent crude at $US52.26 per barrel, but WTI crude remains under $US50 per barrel
US lawmakers continue to negotiate a $US900 billion economic stimulus plan, which could pass during trading today in Australia
Authorities lockdown London after a new strain of COVID-19 emerges. Several countries ban flights travel from UK
Latest updates
WiseTech hits back at short-sellers
By

Cara Waters



Local technology unicorn WiseTech Global has hit back against another short-seller attack which has cast doubts on whether the host of acquisitions made by the $10 billion logistics software maker has added any real value to the company.
Analysis by short seller Viceroy Research obtained by The Age and The Sydney Morning Herald reveals of the 37 listed acquisitions made by WiseTech over the past four years, many are from distressed sales or bankrupt companies with revenues falling post-acquisition.
Viceroy claims WiseTech created "fake value" through dozens of non-material acquisitions, effectively buying revenue at a lower multiple than what it trades at in a strategy known as a "roll-up".
However, WiseTech's chief financial officer Andrew Cartledge has "serious concerns" about Viceroy's claims that he said lacked understanding of the firm's acquisition strategy and the risk, cost and time involved in developing technology internally versus acquiring it.
Analysis by Viceroy based on WiseTech company reports and publicly available information shows revenues in a majority of new acquisitions businesses have flatlined or are in decline, margins are substantially below WiseTech's consolidated group margins and many of the businesses do exactly the same thing in different countries.
"We cannot see how WiseTech has an out-of-the-box solution while continuously requiring acquisitions of small-time customs clearance players in obscure geographies," Viceroy analyst Gabriel Bernarde said.
US stimulus negotiations continue
By

Andy Sullivan

and

Reuters



Republican and Democratic leaders in the U.S. Congress on Sunday said they were close to finalizing a $US900 billion ($1.2 trillion) package to provide the first new aid in months to an economy hammered by the pandemic, but it remained unclear when they would vote to seal the deal.
Their remarks followed late-night negotiations in which senators from both parties struck a compromise to clear one of the final hurdles, a dispute over Federal Reserve pandemic lending authority.
The package would be the second-largest economic stimulus in U.S. history, following a $2.3 trillion aid bill passed in March. The deal comes as the pandemic accelerates, infecting more than 214,000 people in the country each day. More than 316,000 Americans have already died.
The package would give $600 direct payments to individuals, boost unemployment payments by $300 per week, and provide aid to small businesses. Congress aims to include the coronavirus aid package in a $1.4 trillion spending bill funding government programs through September 2021.
One senior Senate Republican said there may not be enough time to pass the measures before government funding expires at midnight (4pm AEDT), which means lawmakers would have to pass another temporary extension to keep the government operating.
U.S. House of Representatives Speaker Nancy Pelosi, the chamber's top Democrat, told reporters on Sunday she wanted to give members some time to review the package before calling a vote.
"I think we're close, we're very close," Pelosi said. "But we want to have members have enough time to review it all."
Her counterpart, Senate Republican leader Mitch McConnell, told reporters: "I think we are really, really close."
The bill leaves out two of the most controversial elements in the negotiations: legal protections for businesses from coronavirus lawsuits, which had been sought by Republicans, and the substantial aid for state and local governments advocated by Democrats.
Senate Democratic Leader Chuck Schumer said Congress would take up further relief next year. "This bill will not be the final word on congressional COVID relief," he said on the Senate floor.
The House went into session at noon ET (4am AEDT)) but quickly went into recess, telling lawmakers to stay nearby and expect votes.
Senator Pat Toomey, a Republican, had insisted on language that would guarantee that the Federal Reserve could not revive emergency lending programs for small businesses and state and local governments after they expire on Dec. 31.
Good Morning and welcome to today's Markets Live blog.
T'was the week of Christmas and Alex has already gone on holidays. Your editor today is Lucy Battersby with assistance from retail reporter Dominic Powell.
This blog is not intended as financial advice.
Source: Thanks smh.com