ASX to rise after Easter break; RBA meeting ahead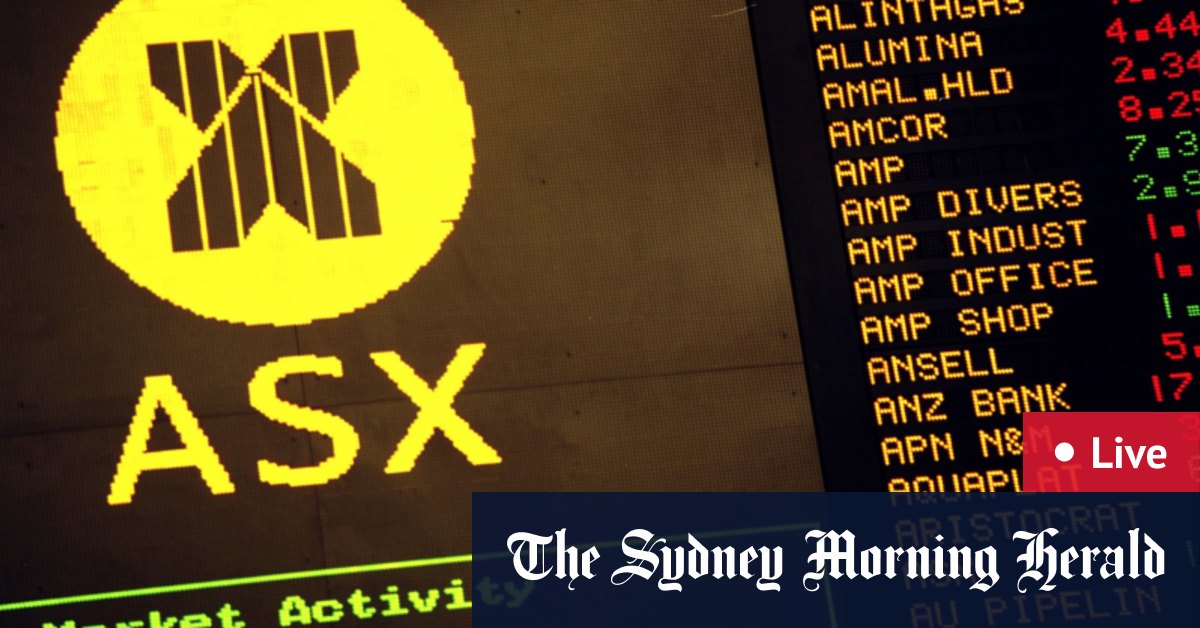 Summary
ASX futures were up 0.4% and hinting at early gains for local shares after the four-day Easter break
The S&P500 and Dow Jones closed at record highs last week on the back of strong jobs data. The Nasdaq also improved, adding 1.7% 
The RBA will release its April policy statement at 2.30pm AEST. The central bank is not expected to shift the official cash rate today, but investors will surely be looking for colour on the red-hot housing market and the policy implications of a rapidly improving economy
The ASX mining titans are poised to benefit from better-than-expected iron ore prices for at least the rest of the year, as global ratings agency S&P upgrades its forecasts. The bulk metal edged higher to $US168.48 a tonne
Good morning, welcome back
Good morning, and welcome back to Markets Live after a four-day break.
Alex Druce still has a bit of Easter chocolate to get through, but he'll soldier on regardless with today's blog.
The ASX is expected to rise at the open after Wall Street closed at record highs last week.
The RBA will announce its April policy decision at 2.30pm AEST. The interest rate is not expected to change from its current record low 0.1 per cent.
This blog is not intended as financial advice
Source: Thanks smh.com