Why the great resignation and quiet quitting are not just trends
If you're questioning how hard you want to work in your career, you're not alone.
While the "great resignation" continues, some workers are also choosing to cut back, take a career sabbatical or even request a demotion.
The COVID-19 pandemic forced us to work at home, and it has changed the ways we live, work and relax.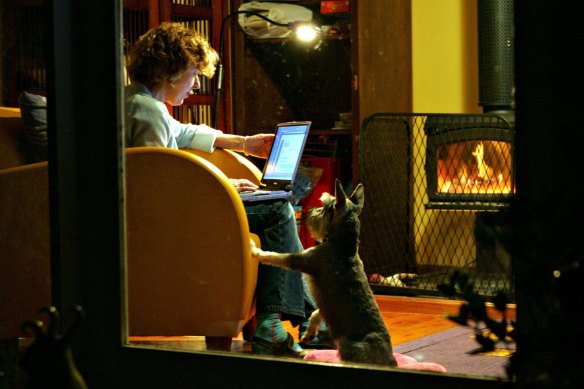 At the start of the pandemic, people were experiencing a blurring of work-life boundaries and noticing how it negatively impacted them. Clearly, we started to notice the ways the different parts of our lives intersected and interfered with each other.
Our recent research shows that people have re-evaluated what they want out of work and life. Overwhelmingly, they want to work less.
People discovered they could be just as, or more, productive by working at least partly from home, where they don't need to commute and when they can choose when to work.
Our survey data highlights that people don't want to go "back to normal". They expect to reduce their work time even further coming out of COVID-19 restrictions and allocate more time to family and self.
Before the pandemic, half of our survey participants described themselves as "work-centric". After the pandemic, most of these participants switched to classify themselves as "family-centric" or "self-centric", which means they are more focused on family time, leisure, and other personal pursuits.
People are questioning the importance of work. We heard the same idea across the responses. One participant warned, "Don't spend too much time on work and sacrifice important family time". Another said, "It is important to slow down and enjoy life and disconnect from work".
The great resignation has taught us that employees are willing and brave enough to quit jobs that do not deliver a sense of fulfilment, sometimes even before they have the safety net of another job in place. At the same time, "quiet quitting" is trending, where people decide not to quit, but to do the bare minimum at work and refuse to go above and beyond.
Work can't compete with family or leisure time. But there are ways to integrate important parts of our life to have a richer life.
Organisational psychologist Stewart Freidman's concept of "Total Leadership", which promotes work-life integration instead of work-life balance shows how to integrate four important parts of life, so people can bring their best to the areas he identifies: work, family, self and community.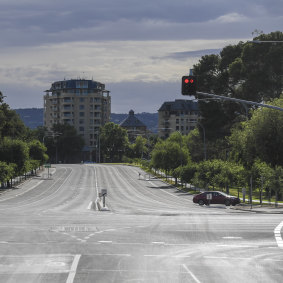 Work-life integration would be something like exercising with colleagues (bringing together work, the self and community) or signing up for a community project with the kids (family and community).
This is something anyone can do, but employers need it to turn the tide. Managers should have conversations with their employees to help them understand their values, who they are, what and who matter to them and find new ways to creatively combine different parts of life.
The more integrated your life, the more four-way wins and more satisfied you'll be. For employers, it could also mean satisfied workers, more productivity,
Dr Asanka Gunasekara is Lecturer in Management at Swinburne University Department of Management and Marketing.
Source: Thanks smh.com