From HBO's future to Meta's content deals: Things to watch in Australian media this year
If the last few weeks of 2022 were anything to go by, Australia's media sector could be in for a major shake-up in 2023.
With a number of major broadcast deals locked in until the end of the decade and millions of dollars flowing from Google and Meta into the publishing sector, we turn our focus on how the new year is shaping up for the local media operators.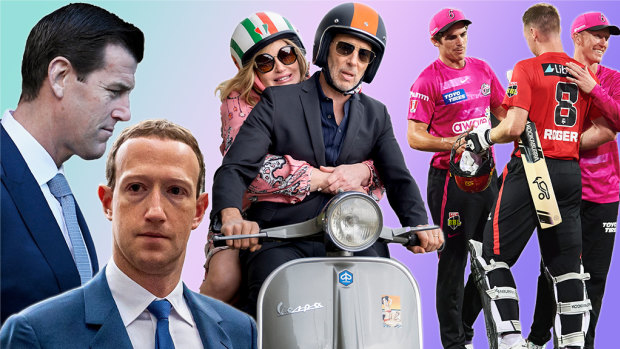 Cricket broadcast rights
Cricket Australia (CA) is the last major sporting body with a broadcast deal up for grabs and its efforts to secure a new seven-year agreement sent media executives into a frenzy in the days before Christmas.
In early December, all signs pointed to the highest bidder, Network 10's parent company Paramount, locking in an agreement. But as this masthead revealed last week, incumbents Foxtel and Seven West Media have edged ahead as the preferred bidders. A deal with the incumbents will not only determine where cricket matches will be aired for the next decade, but it will also put an end to a Federal Court dispute between Seven and CA, and force Paramount to reassess its long-term content acquisition strategy in the market.
HBO's future with Foxtel
In 2022, Foxtel focused on tying up long-term sports deals and repositioning itself as a content aggregator in the increasingly cluttered streaming market. In 2023, it will mostly be preparing to launch its smart television offering, while considering whether a public listing remains viable.
But there's one looming deadline that it will soak up a lot of its attention.
HBO's parent company WarnerMedia is back in the market and trying to decide whether to launch its own streaming service in Australia or do another long-term licensing deal for content when its current agreement expires in December 2023. The HBO deal currently sits with Foxtel and its streaming service Binge, giving the two platforms exclusive local access to shows such as House of the Dragon, Euphoria, The White Lotus and Succession. It's effectively the crown jewel for any entertainment streaming service.
Source: Thanks smh.com