Bain Capital to seek advice on Virgin Australia float
Virgin Australia looks set to return to the Australian Securities Exchange with Bain Capital announcing it is considering refloating the airline.
Private equity giant Bain Capital has announced it will "seek advice" on a potential future initial public offering and relisting of the country's second-biggest airline but has not made any decision to float.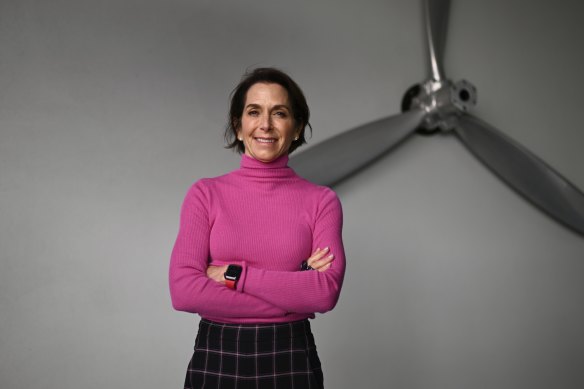 Bain partner Mike Murphy said in a statement on Monday the carrier had delivered an impressive transformation since it was plucked out of administration and near-demise in 2020.
"In the coming months we will consider how best to position Virgin Australia for continued growth and long-term prosperity," Murphy said.
"Prior to COVID-19, Virgin Australia had a proud history as a public company. While there is currently no set timetable, at some point in the future, if any IPO does happen, Bain Capital would welcome public market investors joining us as shareholders in what is a great Australian company."
Murphy confirmed Bain would retain a significant shareholding in the event the airline relisted on the ASX.
"Bain Capital has made a long-term commitment to support Virgin Australia's growth and sustainability," he said.
If a decision is made to pursue any IPO, securities will only be offered under a prospectus lodged with the Australian Securities and Investments Commission, and any decisions about participating in the offer should be made after review of that prospectus.
Source: Thanks smh.com