If you're struggling to find an ATM, you're not alone
If you've found it harder to withdraw money or pay for things in cash, you're not imagining things. Banks have shed thousands of ATMs and branches and a growing number of retailers are knocking back cash.
Figures from The Australian Prudential Regulation Authority show the number of ATMs across the country fell from 13,814 in 2017 to 6412 in June 2022.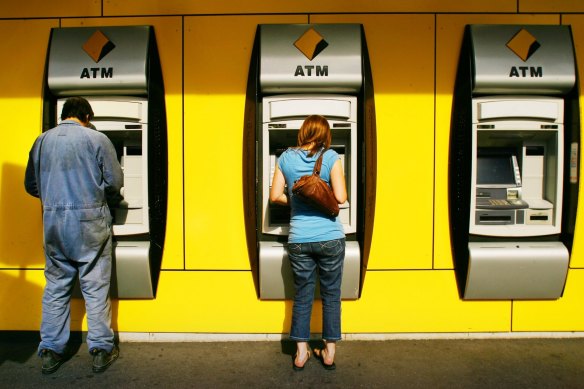 In NSW, the numbers dropped from 4433 to 2083 and, in Victoria, from 3382 to 1725 over the same five-year period.
The total number of bank branches fell from 5694 to 4014 between 2017 and 2022. In NSW, the branch numbers decreased from 1861 to 1335 and in Victoria from 1361 to 958, for the same period.
The four major banks have reported they had more than 3050 fewer ATMs in 2020 than they had five years ago.
Reports to a federal parliament economic committee show that Westpac had 1429 ATMs in 2020, 1644 fewer than the 3073 it had in 2015.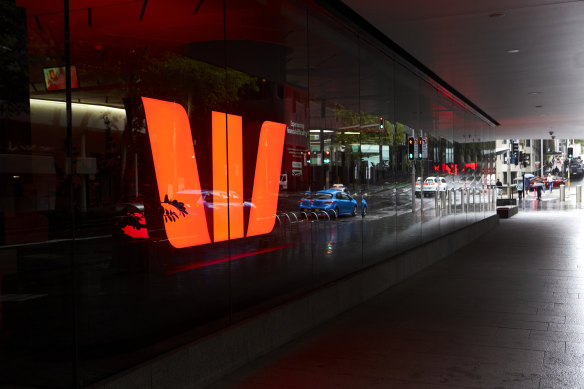 The Commonwealth Bank (CBA) had 3822 in 2015 and 3019 in 2020. ANZ had 2616 in 2015 and 2105 in 2020. NAB shed 100 machines over the same period, leaving it with 341 in 2020.
It is not without good reason. In December, Reserve Bank governor Philip Lowe said the value of cash withdrawals was down by 17 per cent from three years earlier. The value of nominal spending had increased by 27 per cent over the same period. "Despite this decline in the use of cash for day-to-day transactions, there is still strong demand for banknotes as a store of wealth, with 38 $50 banknotes and 18 $100 banknotes on issue for every Australian," he said.
"This shift away from cash accelerated during the pandemic and is evident in the sharp drop in the value of withdrawals from ATMs," he said.
The number of branches has also fallen. ANZ, CBA and Westpac each closed between 181 and 186 branches in the five years to 2020. NAB shed 42.
A spokesman for NAB said that since 2018, the number of ATM transactions were down by 45 per cent and cash withdrawals were down by 47 per cent.
"NAB customers can withdraw cash fee-free at more than 6000 ATMs across Australia," he said. "If we remove an ATM, we always ensure there is a [email protected] service available to provide cash withdrawal and deposit services."
Swinburne University Professor of marketing Steve Worthington said people have been using less cash at the point of sale and making fewer withdrawals from ATMs since the pandemic. Banks were also closing branches and people were doing more online banking. Third parties had provided more independently owned ATMs, which charge fees, to fill the gap in shopping centres and other public areas including clubs.
"Cash is still important for a lot of people particularly in rural areas where people have limited or no internet access and have people who are elderly and recent arrivals to Australia," he said. "There are still a lot of people who rely on cash."
Some were even hoarding cash to store wealth, for emergencies or for nefarious purposes.
Many supermarkets now have card-only checkouts. The ANZ bank and fast-food chain Fishbowl have outlets that are completely cashless.
Australia's first hole in the wall was installed in Brisbane in 1977. The Queensland Teachers' Credit Union heralded a new era in banking convenience when it was the first to give its customers the option of withdrawing cash from a machine at its headquarters in Fortitude Valley. QTCU general manager Mike Murphy said installing the machine was a gamble for the credit union at the time but had paid off.
ATMs were introduced widely in the 1980s and there were more than 31,000 cash machines around the country in 2015, which the RBA said was high relative to Australia's population. After reaching a peak in 2009, the number of withdrawals started to fall, by about 20 per cent over the next six years.
The Morning Edition newsletter is our guide to the day's most important and interesting stories, analysis and insights. Sign up here.
Source: Thanks smh.com