Quick Q: KIIS FM's Woody Whitelaw unashamedly loves a romance novel
Welcome to Quick Q – Monday Media's weekly series dedicated to finding out more about the personalities that matter most in the media landscape.
Each week, The Sydney Morning Herald and The Age ask figures across corporate media, business, sport, federal politics, radio, television and culture to answer questions about their lives, careers, hobbies and news habits.
This week's conversation is with Woody Whitelaw, co-host of KIIS FM's national drive show with Will McMahon.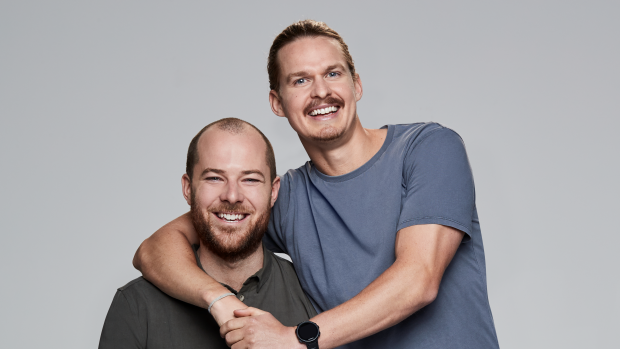 How did you get your big break?
I was very lucky. I was doing a comedy sketch show in a dingy pub and Steve Vizard happened to come to a show and approached Will and I about a career in entertainment.
What are your daily news media habits?
I love a newspaper. The real stuff. Nothing better than ducking into the local cafe and greedily hogging the free newspaper, incorrectly filling out the crossword and then leaving in a puff of smoke.
Which living person do you most admire?
Harry Garside, the Olympic boxer who is smashing the idea of what it means to be a "man". Inspires me (and I'm sure many others) to unashamedly be yourself. Plus, he's elite at boxing and that's awesome!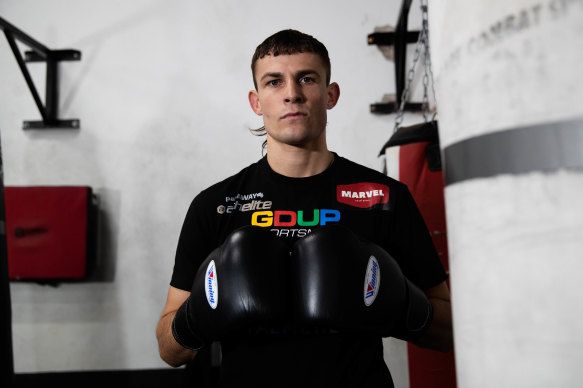 Your guilty streaming pleasure?
There's a Korean showed called the Physical:100, which effectively gets the fittest and strongest people in Korea (Olympians, soldiers, etc) and makes them battle each other in physical contests.
Which phrase do you overuse?
"Bloody ripper", "totally wild" or "gee whizzzzz".
What did you want to do when you grew up?
A garbo (garbage collector). I used to watch those guys doing their thing on my way to work and always wanted to do what they did. Never got there….
What was your first job?
Pamphlet delivery boy. I was fired from that job when I was caught burying the pamphlets.
Facebook or Instagram?
Instagram.
Recommend a podcast…
The Imperfects. It's awesome.
What's one vice you wish you could give up?
Carrot cake. Maybe we (me and the carrot cake) should see a therapist.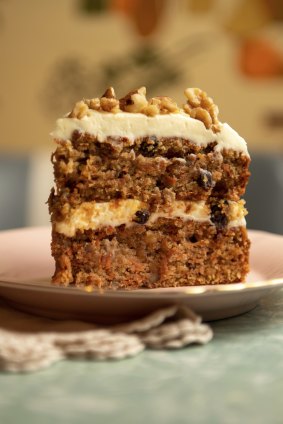 The song that's always on high rotation?
Backstreet Boys: I Want it That Way.
What are you reading?
Just finished The Seven Husbands of Evelyn Hugo. I unashamedly love a steamy romance novel. The titular character in this most recent book was a particularly saucy goddess and at times, I would dream of being her eighth attempt down the aisle.
Favourite movie of the past decade?
Everything, Everywhere All At Once.
Top of your sporting bucket list?
There's a sport in Korea called "Ssireum". It's a form of wrestling that I think I'd be bloody good at, so I feel at some point in my life, I need to get over there and compete.
What's the best piece of advice you've ever received?
"Make understanding the priority and being understood will follow."
Or "Don't bury those pamphlets, you'll get caught".
What are the three things you couldn't live without?
Aside from my family (Mimi and Remi), I would say my bike, a towel and my skipping rope.
The Business Briefing newsletter delivers major stories, exclusive coverage and expert opinion. Sign up to get it every weekday morning.
Source: Thanks smh.com