'Unconscionable conduct': Insurers hit with $13.5 million fine
Three insurance companies have been slapped with a $13.5 million penalty from the Federal Court for breaching laws when selling life, funeral and accidental injury insurance, with a former managing director ruled out from managing corporations for five years.
On Tuesday, the Federal Court handed down a penalty judgement to Select AFSL, BlueInc Services and Insurance Marketing Services (IMS) for engaging in "unconscionable conduct" and contravening financial services laws.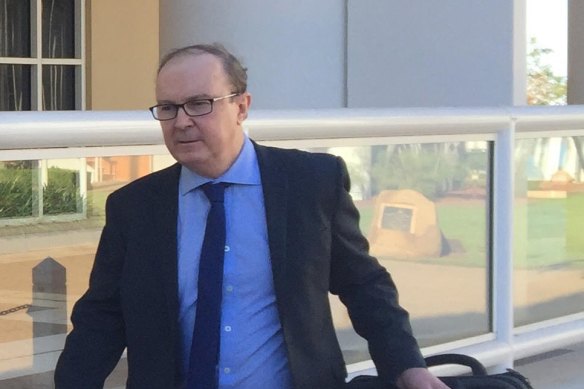 Federal Court Justice Wendy Abraham said the breaches by the insurance companies were "by their very nature objectively serious".
"Misrepresentations were made," Abraham said. "High-pressure tactics were applied. Sales tactics were used to overbear the free will of consumers. Having made the sales, retention agents ignored the express wishes of the consumers to cancel policies and acted so as to wear them down."
The court ordered Select to pay $7.7 million, BlueInc to pay $4.4 million and IMS to pay $1.4 million. The companies will also need to establish a compliance, education and training, and internal operations review program at their own expense.
Select AFSL was a case study at the Hayne banking royal commission in 2018, with the Australian Securities and Investments Commission (ASIC) commencing civil action against the company and its managing director at the time, Russell Howden, in September 2019.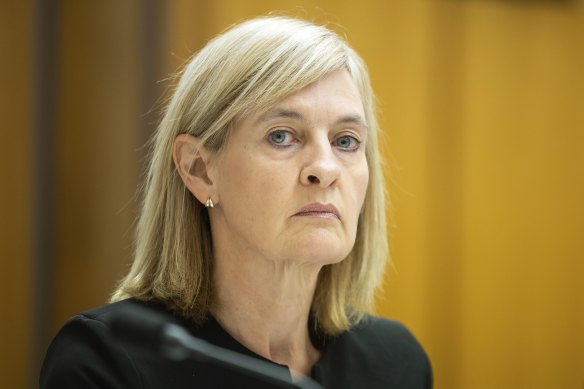 The case focused on 14 consumers who were sold policies through the Let's Insure and Flexisure brands, 10 of whom were Indigenous and lived in remote communities.
In July 2022, the court found a number of contraventions by Select, BlueInc and IMS, including selling products over the phone to Indigenous customers in remote areas who had difficulty understanding English, as well as contraventions by Howden.
On Tuesday, Howden received a $100,000 penalty for breaching his directors' duties and was disqualified from managing corporations for five years.
Abraham said Howden had a "central and active role" in the operation of the incentives schemes in which sales agents received benefits including trips and cruises based on their sales volumes, and that Howden would have been aware of his company's "refer a friend" program that involved clients having no opportunity to consult with their friends and family about consenting to referral of their names.
"Given my findings, including the frequency with which Mr Howden walked the floor, that his office was on the sales floor and that he was a micromanager, I do not accept that he was not aware of that conduct," she said.
ASIC deputy chair Sarah Court said the unlawful and "really disturbing" sales tactics including incentive programs condoned by Select's managing director at the time were a key driver of the company's mis-selling to consumers.
"The penalties handed down today should remind companies of the importance of putting the customer first," Court said. "In some of these cases, the consumers involved did not fully understand the products being sold to them, or even that they had been sold insurance in the first place."
Court said the judgement was substantial, particularly given the size of the companies involved.
"It's not common for the court to make findings of coercion and undue harassment," she said. "And the penalties the judge has imposed are very significant given these are not large companies, and given there was both a personal penalty and ban imposed on Mr Howden."
Select AFSL, Insurance Marketing Services and Russell Howden have been contacted for comment.
The Business Briefing newsletter delivers major stories, exclusive coverage and expert opinion. Sign up to get it every weekday morning.
Source: Thanks smh.com