Sky News to launch round-the-clock Voice channel
News Corp-owned Sky News Australia is launching a news channel dedicated to the Voice referendum, with chief executive Paul Whittaker pledging to air "every perspective of the debate".
Sky News The Voice Debate will launch on July 25, and Sky News will also debut a documentary The Voice: Australia Decides.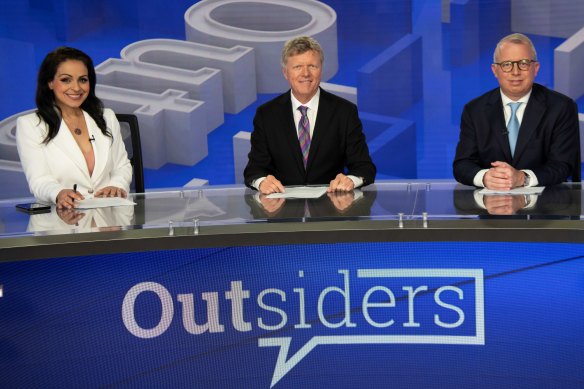 Like Sky News' COVID-19 news channel, The Voice Debate will feature news, press conferences, and government and community updates, alongside commentary and analysis from Sky News Australia presenters.
Most of Sky News Australia's prominent commentators, including Andrew Bolt, Rowan Dean, James Morrow, Rita Panahi, Sharri Markson and Peta Credlin, have expressed some form of opposition to the Indigenous Voice to Parliament.
"As the nation is asked to decide on a change to the constitution – one of the most consequential responsibilities for Australians in decades – Sky News Australia is committed to ensuring voters are comprehensively informed," Whittaker said.
"The new channel will deliver a dedicated news service, providing Australians with up-to-date information and rolling coverage that shares every perspective of the debate."
The digital stream will be broadcast on Sky News' website, with a stream also accessible on News Corp's masthead websites.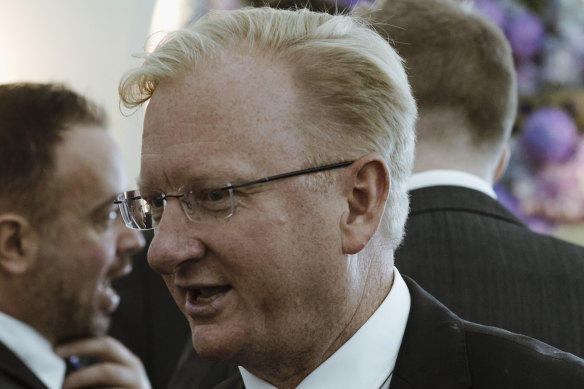 The documentary, The Voice: Australia Decides, hosted by northern Australian correspondent Matt Cunningham, will canvas opinions across Australia, including key Indigenous leaders, traditional owners, experts and politicians including Prime Minister Anthony Albanese and Opposition Leader Peter Dutton, according to Sky.
Campaigning for both sides in the Voice debate has heated up, including the official launch of the Yes 23 campaign in the lead-up to the vote later this year.
The ABC issued additional editorial guidelines to ensure it meets impartiality standards.
"While impartiality does not require that every perspective receives equal time, substantive arguments need to be heard," it said. While there is a requirement for all significant views in the community to be presented, this does not extend to opinions or analyses that are "clearly fringe views held by a small minority", it added.
Content from the stream will be cut up and shared across Sky News' social channels, including its YouTube channel, which has 3.41 million subscribers, and its Facebook page with 917,000 followers.
The channel was banned for seven days in 2021 and given a "strike" after the Google-owned platform deemed content to have breached its COVID-19 misinformation policies. Editors and hosts at the network called the move an assault on free speech, censorship and an act of cancel culture against conservatives.
Facebook's parent company Meta on Monday announced increased measures to stamp out misinformation.
"We're expanding capacity for our third-party fact-checking program in the lead-up to the Voice to parliament referendum by providing a one-off funding boost to our fact-checkers," said Mia Garlick, director of public policy for Meta Australia, New Zealand, Pacific Islands, Japan and Korea.
The platform said with many Australians using its digital services to engage in advocacy, express their views, or participate in democratic debate, it was committed to playing its part in safeguarding the integrity of the referendum.
"Alongside our ongoing integrity measures we've implemented for previous elections, we'll also roll out additional measures to promote safety and integrity across our platforms ahead of this year's referendum."
In April this year, Sky's conservative current affairs program Outsiders was found to have breached accuracy guidelines in its coverage of climate change issues on a number of occasions, after an investigation by broadcasting regulator the Australian Communications and Media Authority.
Outsiders had breached its responsibilities to present news accurately and fairly, and to distinguish clearly between factual material and commentary, on four separate occasions between October and December 2021, the investigation found.
The Business Briefing newsletter delivers major stories, exclusive coverage and expert opinion. Sign up to get it every weekday morning.
Source: Thanks smh.com