Juukan Gorge owners seal deal to co-manage mine sites
Traditional owners whose 46,000-year-old Juukan Gorge rock shelters were destroyed by Rio Tinto have signed an agreement with Fortescue Metals Group that paves the way for joint management of current and future mines in Western Australia's Pilbara.
The PKKP Aboriginal Corporation said a memorandum of understanding with Fortescue will help the development of a co-management model for existing and future projects on Puutu Kunti Kurrama and Pinikura lands.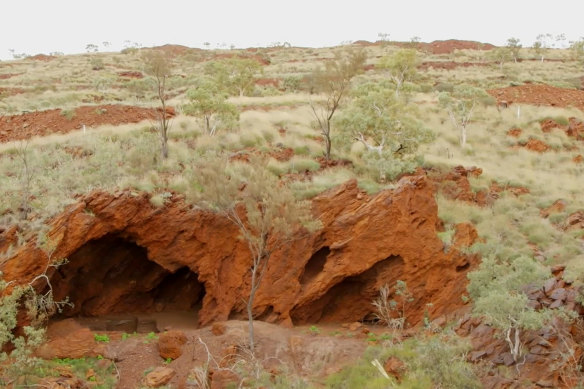 Chairman Terry Drage said co-management with Fortescue was the strongest mechanism to protect the rights, interests, culture and tradition of the PKKP peoples when dealing with mining and development on its country.
The PKKP took Rio Tinto to task after the miner destroyed Juukan Gorge's ancient and culturally significant rock shelters in May 2020 to make way for the expansion of its Brockman 4 iron ore mine. The destruction, although legal, was not sanctioned by traditional owners, who were unaware of the company's intention to destroy the site until it was too late to safely remove the explosive charges.
Drage said the co-management model, which is being hammered out between the PKKP and Fortescue, would ensure respect and involvement of the traditional owners in all stages of projects. It also sets out expectations and responsibilities for both Fortescue and the corporation as the traditional owners' representative body.
"We understand the importance of certainty of mining outcomes for Fortescue, equally for the PKKP, we need certainty of protection for our cultural heritage, our strong and active role in ensuring that occurs, plus guaranteed access to our country. These are just some of the key points that reflect true co-management," he said.
The Juukan disaster unleashed global condemnation, triggered a federal parliamentary inquiry in Australia, and plunged Rio into crisis, culminating in the resignation of senior executives and board members. Rio has since undertaken an independent audit of its cultural heritage management and committed to improving its cultural heritage processes.
The traditional owners are also seeking a co-management agreement with Rio.
Fortescue Metals chief executive officer Fiona Hick said the co-management agreement, when finalised, would make up a new Indigenous land use agreement between Fortescue and the corporation.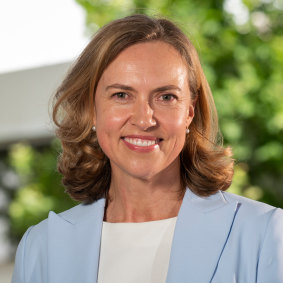 "This agreement paves the way for developing a collaborative framework that will shape a new direction for Fortescue and PKKP to share cultural knowledge and guide the growth of Fortescue's operations on their country," Hick said.
A Fortescue spokesperson would not give details about which mines or projects would be covered or a timeframe for when the final agreement would be struck.
The West Australian government has overhauled its Aboriginal cultural heritage legislation in response to the Juukan disaster, introducing a change to remove section 18 of the old Aboriginal Heritage Act which allowed the destruction of the significant site with ministerial approval.
Source: Thanks smh.com