Stan Grant exits Q+A, Patricia Karvelas to take over permanently
Stan Grant has permanently stepped away from his role as presenter of Q+A on the ABC, saying he will now focus on "new projects" within the broadcaster, with Patricia Karvelas set to take over on a permanent basis.
Grant, a 59-year-old Wiradjuri man from the Griffith region in NSW and a triple Walkley Award winner, stepped away from the role in May citing exhaustion due to racist abuse, which escalated following the coronation coverage.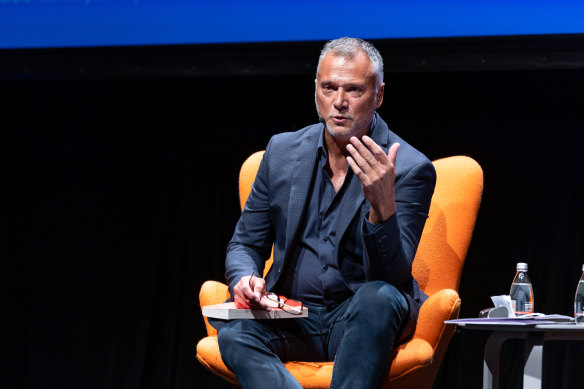 "Racism is a crime. Racism is violence. And I have had enough," Grant wrote in an ABC opinion piece explaining his departure.
The ABC's news director Justin Stevens said Grant is one of the nation's finest journalists, storytellers and broadcasters and that the broadcaster is delighted to have his contribution continue across a number of programs.
"We want to do all we can to support Stan and ensure he continues to play a major role in Australian media. He has the ability to lead our media toward a kinder and more constructive conversation," Stevens said.
"In Wiradjuri 'dyiraamalang' means a teacher and leader. Stan Grant, a proud Wiradjuri man, is both of those things and I'm looking forward to seeing what he does into the future.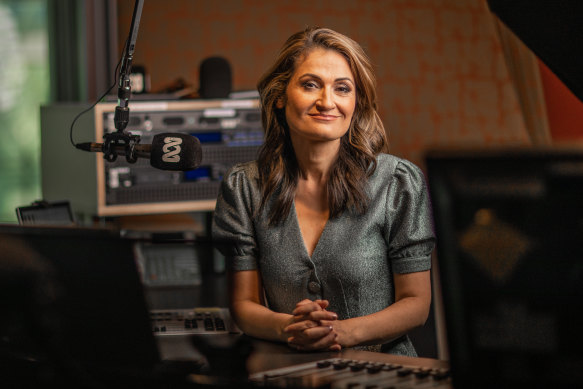 "Patricia Karvelas has been doing an outstanding job as fill-in host and we're delighted she has agreed to continue in that role."
Grant remains on leave with no return date, an ABC spokesperson said.
Source: Thanks smh.com