ASIC accuses $11 trillion investment giant Vanguard of greenwashing
The corporate regulator will take investment giant Vanguard to court over greenwashing allegations related to the group's ethically conscious bond index fund.
The Australian Securities and Investments Commission (ASIC) said on Tuesday it had launched proceedings against Vanguard in the Federal Court. One of the world's biggest investment managers, Vanguard has $11 trillion in assets under management globally.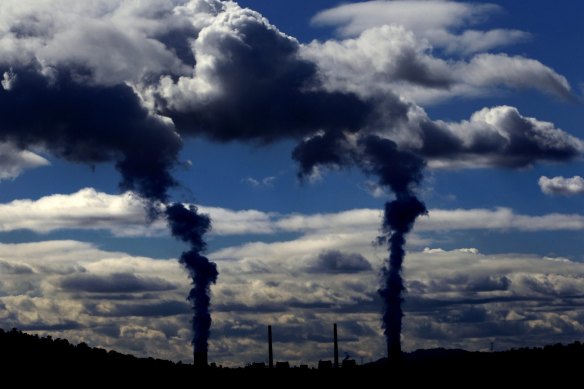 ASIC defines greenwashing as "the practice of misrepresenting the extent to which a financial product or investment strategy is environmentally friendly, sustainable or ethical."
The regulator claims the firm's screening process for one of its funds was more limited than what had been represented to investors, and that consumers who had a stake in the fund may have been exposed to investments with ties to fossil fuels despite the company pledging to exclude these.
Vanguard said on Tuesday it had identified and self-reported a breach in relation to disclosures for its Vanguard Ethically Conscious Global Aggregate Bond Index Fund and ETF in 2021. As of February 26, 2021, the total funds or assets under management of the fund was over $1 billion.
"There was never any intention to mislead, but Vanguard recognises it has not lived up to the high standards it holds itself accountable to and apologises for the concern this matter may cause for our clients," the company said in a statement.
ASIC's greenwashing case centres on the methodology that Vanguard used to research the environmental, social and governance credentials of investments with the aim of screening out ones that did not fit with the fund's aim.
The fund was marketed to investors wanting ethically conscious investments, and Vanguard had claimed the index did not include businesses in a range of industries, including those with exposure to fossil fuels, ASIC said.
However, the regulator claims research was not completed for a number of bond issuers included in Vanguard's index, and that the product exposed investor funds to investments with links to fossil fuels, oil and gas exploration.
"We consider that the screening and research undertaken on behalf of Vanguard was far more limited than that being promised to investors, and we consider this constitutes another example of greenwashing," ASIC deputy chair Sarah Court said.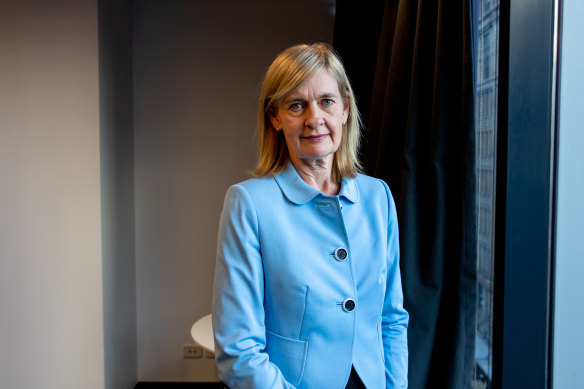 Vanguard Investments Australia said that it self-identified an issue with its disclosure to investors about how its exclusionary screens worked, and that the company acted swiftly to update its disclosure documents.
"At the time, the description of the exclusionary screens did not provide a sufficiently detailed explanation that certain debt issuers lacking research coverage were still included in the benchmark. As a result, it is possible the portfolio held exposure to certain securities that may not have been reasonably expected by investors," the company said.
"The issue was self-identified and self-reported to ASIC, and as soon as the disclosure weakness was identified, Vanguard acted swiftly to inform investors and enhance the disclosure. We have fully cooperated with ASIC's queries on the matter since it was first self-reported."
This is the second time ASIC has taken action against Vanguard over greenwashing claims, having fined the investment manager $39,960 in 2022 over disclosure documents for another fund that claimed to exclude companies involved in significant tobacco sales.
Greenwashing is a continued area of focus for Australia's financial and consumer regulators, which are scrutinising the companies' claims about sustainability and ethics closely.
ASIC also fined Tlou Energy Limited $53,280 last October over claims the company made about sustainability-related statements in ASX announcements.
Source: Thanks smh.com