My adventures at Starbucks in LA showed why cash is still king
On a sweltering day in Los Angeles last week, I learnt an important lesson. For the past year, I've been tapping my phone on card readers to make purchases. It means less to carry and fewer things I could lose or have stolen, an especially attractive proposition when travelling.
Heading to a country that's home to some of the world's tech giants and a state that's home to Silicon Valley, I thought I could get away without cash and a physical credit card. After all, I hadn't used either for almost a year back home. Rookie error.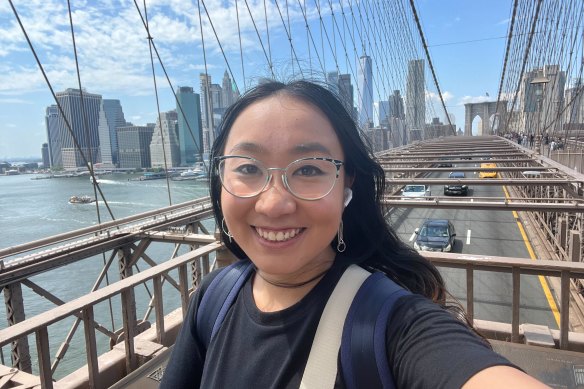 For most things, digital payments passed. I bought food, entered museums and indulged in a coffee with Taylor Swift's face printed on the foam. But the convenience soon ran dry.
I couldn't load money onto the transport card used to take buses and trains across LA without cash or a physical card. To make matters worse, I couldn't withdraw cash from ATMs or stores without a physical card. I was financially stranded.
Uber was an option, until I saw the prices and estimated traffic times. I had to get creative. So began my stint beside the door of a Starbucks, asking strangers if I could pay for their coffees with my phone in exchange for cash.
I spent half an hour making up excuses as to why I couldn't approach people: they were on a phone call, it looked like they were up to something shady or, perhaps most obviously, I would look shady.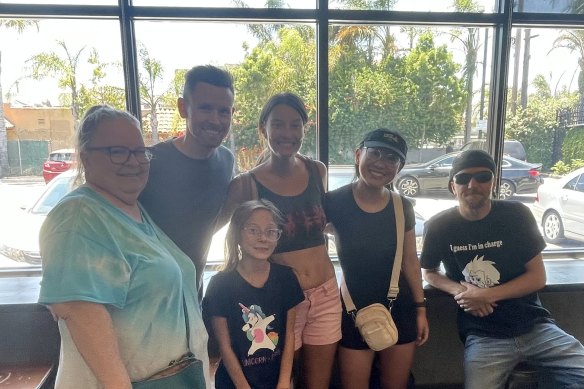 Finally, I mustered up the courage to stop two guys. Silly choice: "Sorry, we don't carry cash, like your accent though." Of course, they were young and tech-savvy. I needed to whittle down my demographic to people for whom physical cash was not yet a relic.
In the end, a family on a road trip from Utah gave me a reprieve: "Sure, we can probably help you." An armful of coffees later, I had $50 worth of cash – and a fiver generously kicked in for luck.
Source: Thanks smh.com