Sun sets on media start-up News.net
The website for ambitious start-up News.net quietly went offline this month, after its final licensing contract with Australian Associated Press was terminated.
This comes shortly after a services company, identified only by an Australian company number, which employed 37 staff from News.net, went into liquidation on May 23. Liquidator reports indicated hundreds of thousands in unpaid wages were owed.
The initial liquidation report in June listed the total owed to creditors at $1.43 million as of June 1. Employees were last paid in September and August, and still await an update from the liquidator, which a former employee noted remains months away.
After the services company went into liquidation and the staff were no longer employed, questions were asked about how News.net continued to publish stories, most of which appeared with AAP or AP bylines.
AAP signed its licence agreement with Global News (and Sport) Group Limited in April 2022, sending a letter of termination on July 5, noting several invoices were unpaid at the time.
AAP chief executive Lisa Davies said: "AAP's commercial dealings with, and contractual obligations to all its clients are confidential. The newswire remains committed to supporting media start-up businesses in the pursuit of greater media diversity in Australia."
Documents and emails obtained by this masthead show the efforts to keep the AAP deal on foot by Michael Norris, previously listed as News.net's chairman.
Email correspondence between Norris and the company's sole director, Brendt Munro, a fellow of Chartered Accountants ANZ, confirmed an Australian bank account was opened this year to continue paying local suppliers, namely AAP, "rather than waiting on drawdowns from overseas".
"This restructure has taken me a little longer than anticipated to put in place, although it is almost complete," Munro wrote to Norris in late June. "This will mean that there will be no more payment delays with Australian Associated Press going forward."
Munro outlined three payments for missed invoices totalling $23,525 that would be paid to AAP across June and July. However, the newswire service cancelled its contract a week later, recouping its losses through a cash deposit.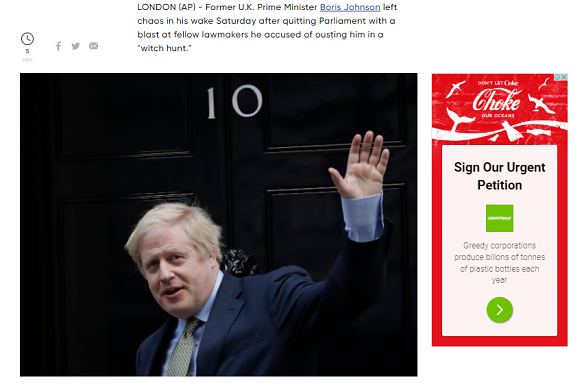 Initially planned for early 2022, the project had several touted launch dates before staff were sacked in October last year.
Norris and Munro did not respond to requests for comment.
Source: Thanks smh.com