SUV sales still running hot despite cost-of-living squeeze
Consumer demand for gas-guzzling sports utility vehicles (SUVs) remains healthy despite the pressure on budgets from rising interest rates and high petrol costs, helping the automotive classified website Carsales.com post sharply higher profits.
As households face a squeeze from inflation and rising interest rates, the business had expected to see signs of belt-tightening, such as a move away from SUVs, which are not only more expensive to buy than smaller cars, but generally more costly to run because they use more fuel.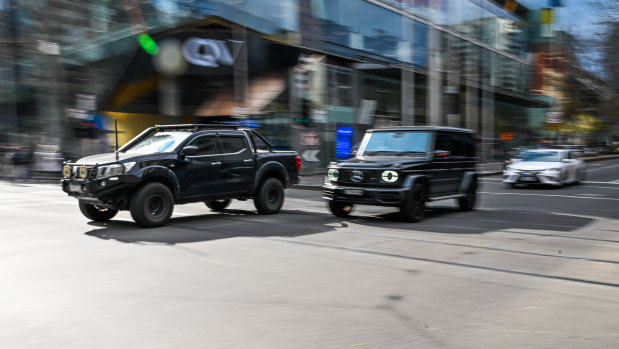 However, a company spokeswoman said on Monday that the proportion of searches on the platform for SUVs held steady last financial year, while searches for sedans fell slightly and searches for hatches were broadly flat. Latest figures from July show the Ford Ranger, Toyota HiLux and several other SUVs were among the most searched-for new and used cars on the Carsales.com platform.
The spokeswoman also said there had been minimal change in the price brackets customers were choosing in online their searches, despite the rising cost of living.
She said the share of searches targeting electric vehicles had fallen from 12.5 per cent in June 2022 to 5.7 per cent in June this year, though there remained strong demand for electric cars.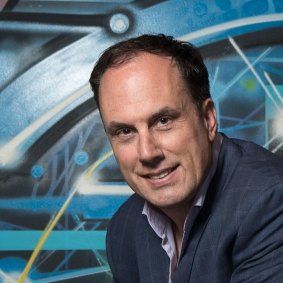 The trends came as Carsales.com said it continued to see "robust" demand for vehicles across its businesses, despite the cost of cars surging since the pandemic.
The company reported 13 per cent revenue growth in its Australian business, helped by "resilient" demand for used cars through dealers and expanding market share in the private sale market.
The cost of cars has surged about 40 per cent compared with before COVID-19, when the supply of cars was choked off by lockdown policies and parts shortages. In the company's annual report, chief executive Cameron McIntyre and chairman Pat O'Sullivan said inventory levels had improved in the past year, and prices had stabilised since the second quarter of 2022.
"Despite these changes as well as the impact of inflation and rising interest rates, we have continued to see robust levels of demand in all our key markets, reflecting the resilience of our business models through economic cycles," they said.
In the past year, Carsales has completed the purchase of US online marketplace Trader Interactive, while it has also been pushing into the Brazilian market through an investment in Webmotors. Carsales said more than half its revenue now came from outside Australia.
Adjusting for the impact of these deals, it said pro forma revenue rose 18 per cent to $781.2 million, and it flagged "good growth" in revenue over the current financial year. Adjusted net profit after tax, which reflects the consolidation of Trader Interactive and Webmotors, rose 43 per cent to $278.2 million.
It will lift its final dividend by a third to 32.5 a share. Carsales shares had jumped 7 per cent to $26.35 in afternoon trade.
Citi analyst Siraj Ahmed said the company's guidance was higher than consensus expectations, and he estimated the company was on track to increase its revenue by about 13 per cent in the current financial year.
The Market Recap newsletter is a wrap of the day's trading. Get it each weekday afternoon.
Source: Thanks smh.com