What ABC viewers complained about
The ABC's newly appointed independent ombudsman, Fiona Cameron, has released her first public report in a bid to create greater transparency with the Australian public, with content complaints regarding editorial concerns falling in the first six months of 2023.
The ABC received 11,440 total complaints in the first six months of 2023, with 13 per cent relating to complaints that concern the broadcaster's editorial standards, those being the direct focus of the Ombudsman's Office.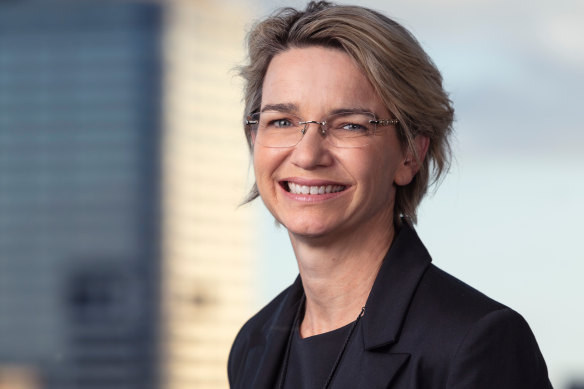 For the first time, the ombudsman does not report to ABC managing director David Anderson or its content-making divisions. Instead, it now reports to ABC chair Ita Buttrose and its board in a bid for increased independence.
Across the three years ending on December 31, 2022, the ABC averaged 23,767 total complaints annually, with 15 per cent (3634) relating to content concerning the broadcaster's editorial standards, referred to as specific content complaints.
The platform with the most specific content complaints over the three-year period was News Online, due to its reach and online nature, with the 7pm News, 7.30, News Breakfast and Q+A rounding out the top five.
Over the three years, 70 per cent of specific content complaints related to balance, bias and accuracy, with the figures remaining consistent through the first six months of 2023, albeit with a slight rise in complaints relating to bias.
The vast majority of general complaints relates to matters of personal taste or preference, or regarding the ABC more generally, Cameron said, as opposed to specific content, which its editorial standards are applied to.
The ABC has so far received a total of 102 complaints relating to bias or lack of balance in its coverage of the Indigenous Voice to Parliament.
Source: Thanks smh.com