Jamie Oliver gets a $14m windfall after food empire's revival
Jamie and Jools Oliver paid themselves a dividend of nearly £7 million ($13.9 million) last year after expanding the celebrity chef's restaurant franchise overseas.
The payout signals a revival in Oliver's fortunes, as he also plans to launch a new UK site for the first time since his Jamie's Italian chain went bust in 2019.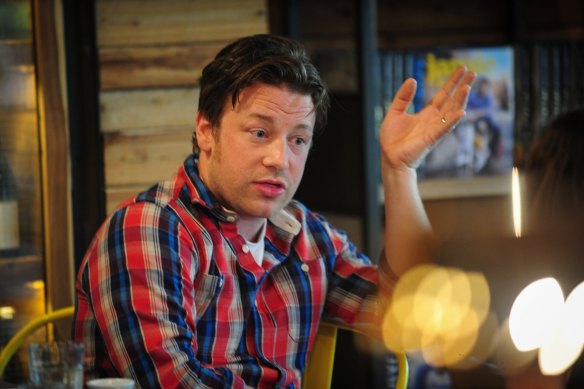 Across his business empire, which is made up of TV shows, book publishing and restaurants, Oliver reported an 8.1 per cent jump in revenues to £29.7 million for the year to December 2022.
The group also boosted pre-tax profits by 17.5 per cent to £7.7 million compared to the previous year, paving the way for a £6.8 million dividend.
Last year, Oliver's restaurant franchise added 13 new sites, bringing its total to 70 across 22 countries.
This includes new Jamie's Italian sites in Dubai and a Jamie Oliver's Pizzeria in India.
Last year, the company scrapped a franchise agreement in Russia following the invasion of Ukraine.
Oliver's new book, ONE, was published in September and has so far sold two million copies.
The turnaround comes four years after the collapse of Jamie's Italian, which forced the closure of 22 restaurants and led to the loss of 1000 jobs.
The chef was also forced to shut his Barbecoa steakhouses in London, as well as his flagship restaurant Fifteen.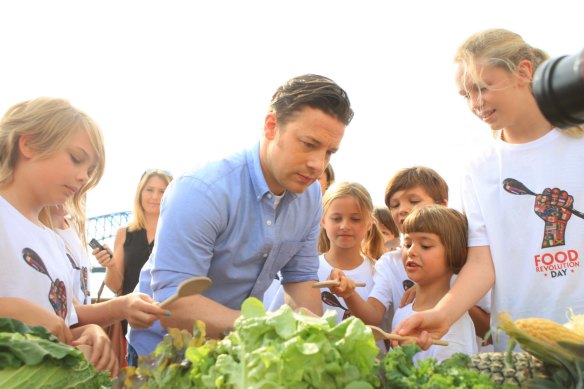 The failure of his UK restaurants left behind debts of £80 million and Oliver said earlier this year it was "without doubt one of the hardest times of my life".
However, in May, Oliver announced he would open his first UK eatery since 2019, which will be called Jamie Oliver Catherine Street and located in London's West End as of autumn this year.
He said the new site would go back to his "culinary roots inspired by the dishes I grew up cooking in my mum and dad's pub restaurant."
His business appointed Kevin Styles, a former executive at cinema chain Vue, as its new chief executive in July last year.
Styles said: "The results for 2022 show we have the foundations in place from which to continue to evolve our business."
Oliver rose to fame in the early 2000s with his TV show, The Naked Chef, and a cookbook with the same title.
Source: Thanks smh.com