'Get rich slowly' scheme pays off again for Clemenger
Shareholders of one of Australia's oldest advertising businesses, Clemenger Group, will receive as much as $76 million after inking a deal to allow majority owner BBDO Worldwide to increase its holding in the company.
The deal will increase the ownership of American media giant Omnicom in the business that was founded in Melbourne in the 1940s and has been behind some of the country's best known advertising campaigns including award-winning TAC campaign "Meet Graham" featuring the work of world-renowned Melbourne artist Patricia Piccinini and many of Carlton United Breweries big ad campaigns.
The $1.5 billion group's flagship creative agency Clemenger BBDO is recognised as one of the most awarded agencies of the past decade.
The mega payday comes after Clemenger Group's 355 local shareholders agreed to a deal with the Omnicom-owned business to increase its shareholding from 73.67 per cent to 86.84 per cent by buying 23,100,500 more shares in total, at $3.29 a share.
The deal was recommended by an independent committee, with all shareholders agreeing to sell half of their shares, in a similar deal structure to when the US company last lifted its stake, in 2011, paying $150 million to take its shareholding from 47 to 74 per cent. The transaction was completed through Omnicom local entity Portview.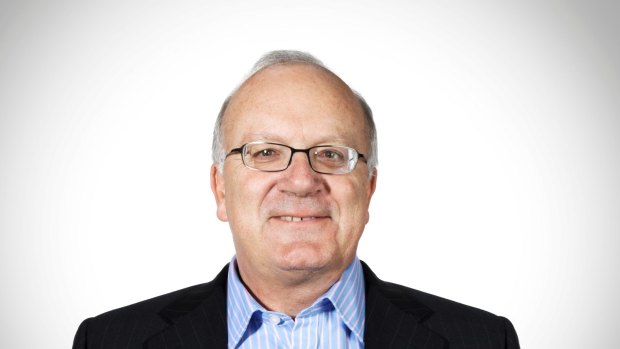 As its holding now passes the 75 per cent threshold, Omnicom can pass special resolutions without other shareholder approval, as outlined in the Clemenger constitution. The deal was approved by the Federal Court in August.
The group posted full-year revenue of $612.5 million in 2022, while net profit after tax came in at $50 million, a rise of 1.9 per cent.
The group's assets are split into four divisions: Advertising Agencies, including the iconic Clemenger BBDO brand and full-service agency CHEP Network; Specialist Services; a Consulting Network; and a 50 per cent stake in Omnicom Media Group, which houses the nation's largest media-buying agency, OMD, with group bookings exceeding $2 billion of ad space a year. The media group contributed 44 per cent of revenue in 2022.
Clemenger's unique employee share program is world-famous and has been previously used to attract top global talent.
The staff share scheme, introduced in 1973, allowed all employees to apply for shares and was described by several former shareholders as a "get rich slow" program. It provided a major payday in 2011 when the US conglomerate paid a premium of more than 70 per cent – $6.43 a share on the $3.75 valuation – in order to get the majority shareholding over the line.
In 2023, the company did not pay a premium, though. Grant Thornton, hired as an independent expert to assess the deal in the interests of scheme shareholders, deemed a fair market value of Clemenger shares to be in the range of $3.12-$3.63.
Even without the premium, the deal for 50 per cent of all remaining staff-owned shares offered a windfall to top group executives, including longtime chairman Robert Morgan, who will receive a return of $5.3 million, chief executive Les Timar ($3.7 million) and chief financial officer Adrian Ciabotti ($1.9 million).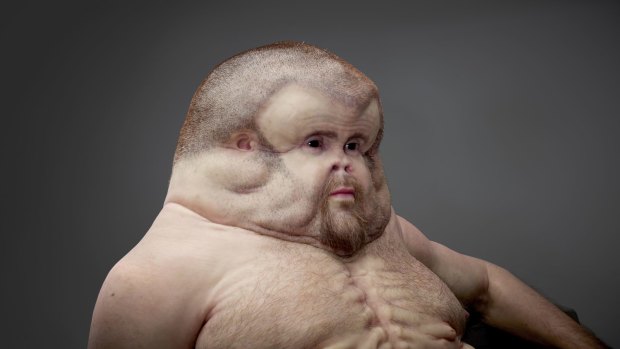 "The Clemenger share program is famous around the world," a former company executive said. "It works."
Incentives for top talent and executives to stay are now "dramatically reduced", the former executive said.
Morgan told this masthead: "The Clemenger employee share scheme is an important part of our company's DNA and remains unique in our industry. It plays a vital role in finding and keeping the best people, and has contributed to the success of our company over many years. "
Another departed director on the group's board, who spoke anonymously, expressed concerns about the deal, noting Clemenger's now-diminished ability to attract and retain talent, with fewer shares available to staff.
Several shareholders and past shareholders have questioned the process by which shares are allocated to staff.
"Omnicom and the BBDO Network has had a majority-ownership in Clemenger Group since 2011," Morgan said. "This further acquisition preserves significant ongoing ownership by our people while representing a strong sign of confidence by Omnicom and BBDO in Clemenger Group's future."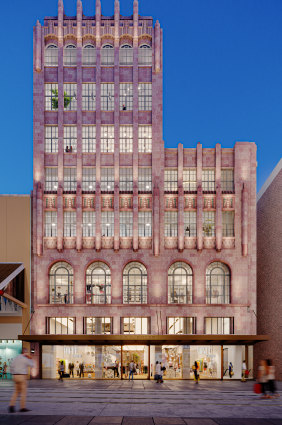 "This change has no impact on the management of our companies locally. Clemenger Group and Omnicom have a strong relationship, extended over several decades, based on mutual respect and with strong local management."
An advisory document sent to all shareholders, which was seen by this masthead, noted that the deal was instigated by Clemenger Group to reduce the amount of shareholder loans and to make Clemenger's borrowing requirements more manageable, better supporting its long-term funding as well as providing an opportunity for shareholders to immediately realise value for half of their investment in Clemenger.
The document said Clemenger continues to consider the scheme a strong market differentiator for the group and that the deal is unlikely to affect existing contractual arrangements geared towards incentivising and retaining its executive and creative talent base. However, "it is possible that some talent could be lost in the future in the normal course of business", it said.
In a letter to staff in May, obtained by this masthead, Morgan said reasons for the deal were affected by current loan balances that fund transactions of the scheme that had risen significantly over recent years.
"If it proceeds, the proposed transaction with Omnicom will have the effect of significantly reducing outstanding personal share loan balances, in an environment of higher interest rates."
Clemenger is planning a move back into Melbourne's CBD next year, bringing 900 staff into a newly refurbished office above David Jones in Bourke Street Mall. It now houses its agencies in offices in South Yarra and on St Kilda Road.
The building is undergoing a $22 million renovation. Clemenger will take 7500 square metres of space, adding a rooftop terrace and balconies.
Morgan said in 2022 that the group would be returning to its "birthplace". It opened in Melbourne in 1946, on Bourke Street, as John Clemenger Advertising and was owned entirely by John Clemenger until his death in 1965. He was succeeded by his sons Peter and John, and Peter remains on the group's board.
Source: Thanks smh.com