Westpac hit with shareholder class action lawsuit following AUSTRAC scandal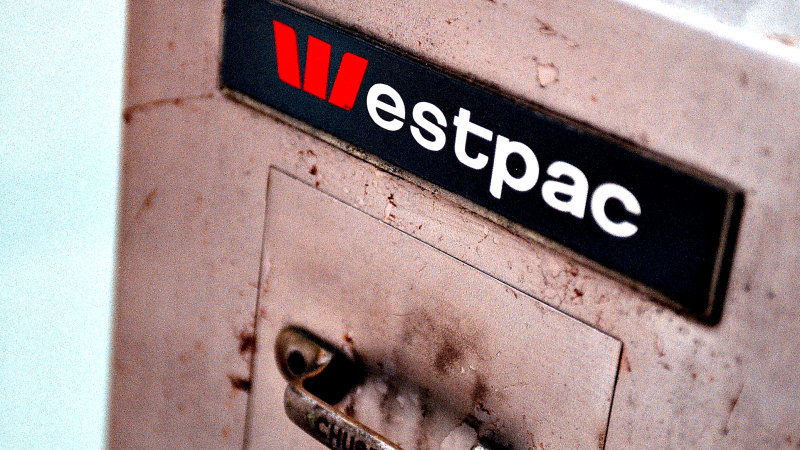 Westpac has confirmed it has been served with its first shareholder class action lawsuit following the money laundering scandal that threw the lender into turmoil and cost former chief executive Brian Hartzer his position at the bank.
Specialist class action law firm Phi Finney McDonald will allege the country's oldest bank breached its continuous disclosure obligations and engaged in misleading and deceptive conduct by providing shareholders with insufficient information about the anti-money laundering risks of its Litepay and Australasian Cash Management systems.
These systems are at the heart of financial intelligence watchdog AUSTRAC's case against Westpac that alleged the bank failed to properly vet 23 million transactions, some of these linked to child exploitation in the Philippines.
Five days after AUSTRAC lodged its damning statement of claim to the Federal Court, Phi Finney McDonald announced it was investigating the scope of a shareholder class action.
Since then, principal lawyer Tim Finney explains the firm has been contacted by hundreds of retail investors as well as institutional investors who were disturbed and concerned by AUSTRAC's claims.
"We consider there is a very serious case for Westpac to answer," Mr Finney said. "The governance issues raised in this case are extremely serious, and the losses caused to our clients are substantial."
The class action is open to anyone who bought shares between December 2013 and November 2019 and will be financed by Woodsford Litigation Funding.
Westpac confirmed on Wednesday morning that it will defend the claims. The bank has previously said it is comfortable with its market disclosures and at the the size of the impending AUSTRAC fine could not be disclosed because it was not and still is not known.
In November, Mr Finney said the shareholder purchase plan withdrawal option for retail shareholders was a "clear recognition" that these shareholders did not have the appropriate information to inform their investment decisions.
"The disclosures contained in Westpac's prior announcements downplay the volume, extent and nature of the breaches," Mr Finney said.
Westpac signalled in the first of the court proceedings it was unlikely to contest most of AUSTRAC's allegations which Mr Finney said was one turning point in the progression of the class action.
On page 21 of the prospectus released prior to the November capital raising, Westpac disclosed a "key risk" as a failure to report "a large number" of IFTIs [International Funds Transfer Instructions] and said the bank could face litigation and reputational damage.
Former ASIC lawyer turned special counsel for Shine Lawyers Craig Allsopp said the failure to quantify what "large" meant in its disclosures could be the bank's crucial mistake.
"What does large mean? I don't think people would have taken that to mean 23 million," he said.
"Perhaps they should have said extremely large or in the tens of millions."
Source: Thanks smh.com