Markets Live: All eyes on the jobs data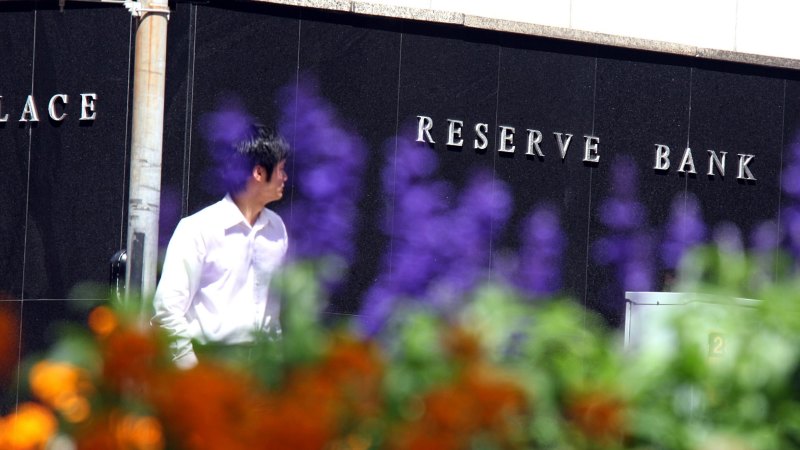 Loading Chart…
Market participants have one eye on the holiday season. Having navigated through several weeks fraught with danger, there appears a degree of tidying up before year end going on right now. Equity market activity is still well above average, however the record highs achieved in Europe and the US haven't advanced much further.
Bond yields climbed across the world last night, suggesting investors believe economic conditions will improve next year. However, that's not translating into any exuberant, risk-taking behaviour in stocks. It might be that after a harrowing 2019, traders are happy just cruising to its end.
The Trump impeachment proceedings have captured headlines but its market impact has been limited. For market participants, although the impeachment trial signals considerable political instability in the US, its financial market implications have been approached with barely a shrug.
Few in the markets think that there is any real chance that an impeachment vote will pass through the Republican controlled Senate. Hence, despite what's clearly chaos in the US political system, for better or worse, financial markets remain shielded, maybe ironically, from the consequences of the impeachment trial by the hyper-partisanship in US Congress.
Good morning. 
Your editor today is David Scutt.
This blog is not intended as investment advice. 
Source: Thanks smh.com