'Good argument' to regulate crypto as financial product, minister says
Financial Services Minister Stephen Jones says there are good arguments for treating certain cryptocurrencies as financial products under the law, as the government aims to introduce legislation to regulate the sector later this year.
Crypto regulation will be a key issue in the fintech sector in 2023, and Jones says that as a first step, the government would soon launch a "token mapping" exercise that would show which crypto assets it planned to regulate.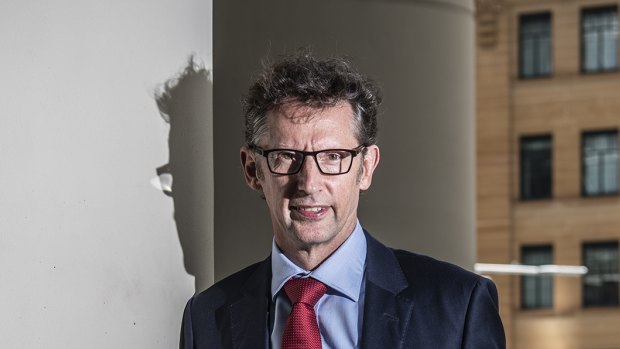 It follows a tumultuous year on crypto markets, with confidence rattled after valuations tumbled and the Bahamas-based crypto exchange FTX, once valued at US$32 billion, went bankrupt in November.
Jones said the FTX collapse "puts beyond doubt" the need for crypto regulation, and the government's focus was on crypto assets that act like financial products but are unregulated.
"I don't want to pre-judge the outcomes of the consultation process we are about to embark on. But I start from the position that if it looks like a duck, walks like a duck and sounds like a duck then it should be treated like one," Jones said in an interview with this masthead.
"I'm not that attracted to setting up a completely separate regulatory regime for something that is, for all intents and purposes, a financial product." Currently, many crypto products are not considered to be financial products, which means much of the sector is unregulated.
One issue up for debate is whether the government should design legislation that would classify all crypto assets as financial products – a position supported by the Australian Securities and Investments Commission (ASIC) and the Commonwealth Bank.
Crypto sector lobby group Blockchain Australia, on the other hand, told the federal Treasury last year that it was strongly against this approach. It argued that if all crypto assets were treated as financial products, it would harm investment in the sector and lead to the loss of crypto-related jobs.
The government is yet to form its policy, with Jones saying bitcoin was "attempting to replicate or replace traditional forms of currency," but saying this did not necessarily make it a financial product.
"Other coins or other tokens are being essentially used as a store of value for investment and speculation. [There is a] good argument that they should be treated like a financial product," he added.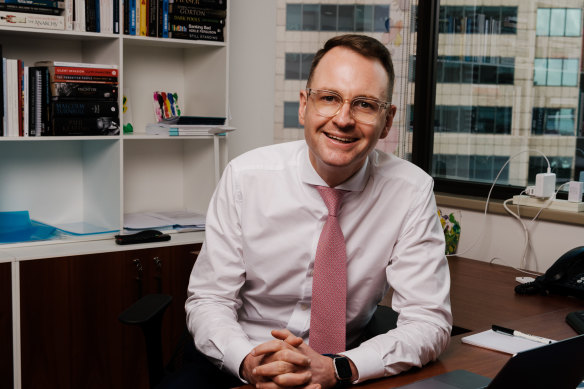 NSW Liberal Senator Andrew Bragg has put forward a private member's bill that includes a licensing regime for crypto firms, and has accused the government of not making crypto regulation a priority. Senator Bragg said the most important issue was consumer protection.
"If we had an FTX event again, you'd want to make sure that the markets that are providing these services are licensed," he said.
Elsewhere in the fintech sector, the government also plans to this year introduce a major change to the data-sharing regime known as open banking. While open banking currently allows people to share their customer data with third parties such as fintechs, the government is looking to pass legislation to allow these third parties to initiate payments or open accounts.
Jones said such a shift could allow fintechs to offer new types of products that could help people shop around, such as services that could switch customers into the most competitive electricity deals. "That's a game-changer," he said.
The Morning Edition newsletter is our guide to the day's most important and interesting stories, analysis and insights. Sign up here.
Source: Thanks smh.com