Qantas flight to Sydney issues mayday, reports mid-air engine trouble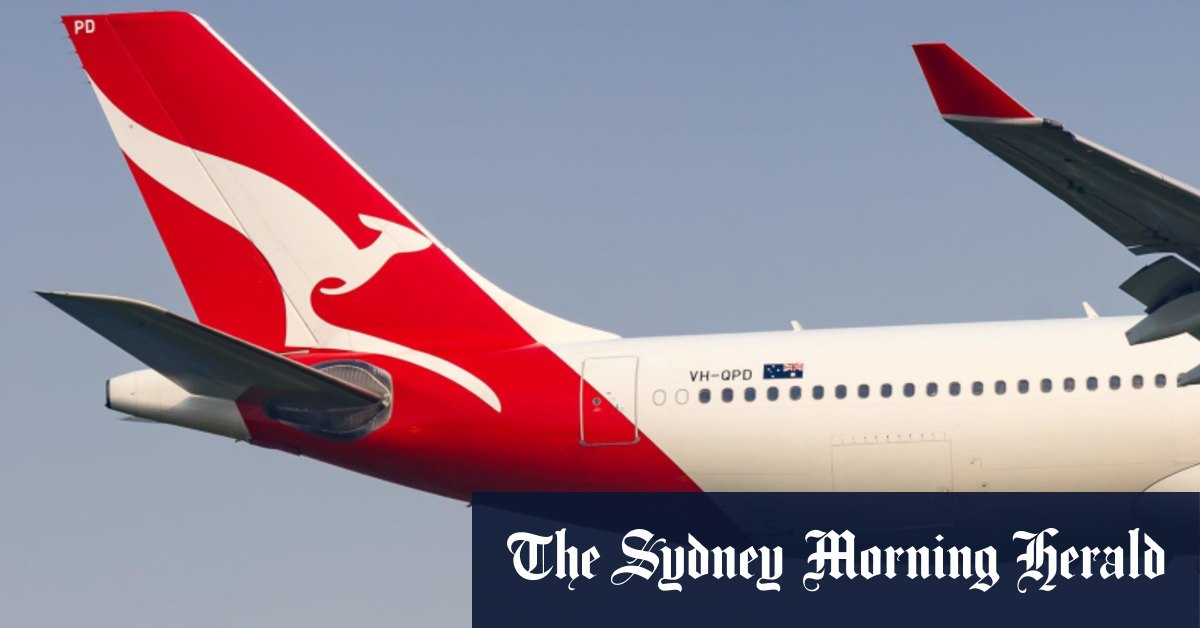 A Qantas flight to Sydney from New Zealand has issued a mayday alert after suffering engine trouble in the air.
Flight QF144 from Auckland, a twin-jet Boeing 737-800, is due to land at Sydney Airport at 3.25pm.
Emergency services were told the aircrew reported engine trouble and will meet the plane on the tarmac.
More to come.
Source: Thanks smh.com